Kristy Gilbert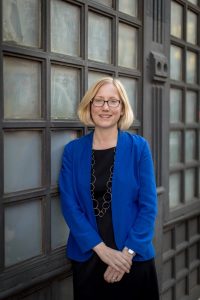 Kristy Gilbert joined Sightway Capital in 2017 and is an Investment Partner focused on investment activities in the financial services sector. She is on the board of directors of Decisely and Starz Real Estate.
Prior to joining Sightway, Kristy was a Principal on the Financial Services team at Pine Brook Partners, identifying, analyzing, and executing on investment opportunities and managing portfolio company investments. Prior to Pine Brook, Kristy was an investment director at CVC Capital Partners, and an associate at Madison Dearborn Partners, in both cases evaluating investment opportunities in U.S.-based and international businesses across a broad variety of sectors. She began her career as an analyst in the Financial Institutions Group at Morgan Stanley & Co., advising financial institutions on M&A and capital-raising. Kristy holds a B.A. in Economics and Political Science from the University of North Carolina.
There were no results found.