Kristin Agatone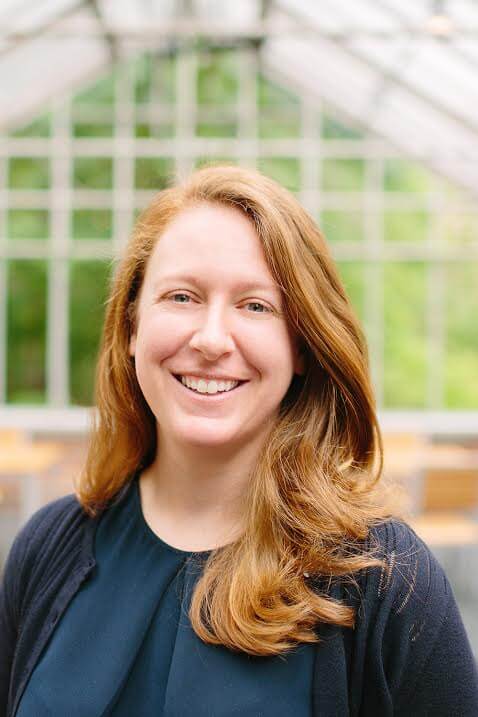 Kristin Agatone is the Chief Investment Officer (CIO) of the Lehigh University Investment Office.  As CIO, Kristin oversees the management of the Lehigh Endowment, ensuring financial support for major initiatives and the university's broader mission.
Before joining Lehigh, Kristin was a managing director at Summit Rock Advisors, where she led the investment strategy for multiple asset classes.  Prior to her time with Summit Rock, she worked at Boston-based Harvard Management Company, which manages the Harvard University Endowment.  She previously worked in the private equity group at TPG Capital in San Francisco and the investment banking division at Goldman Sachs.
Kristin earned a B.A. in economics magna cum laude from Harvard College and received an M.B.A from Harvard Business School.
There were no results found.