Kingman Penniman, CFA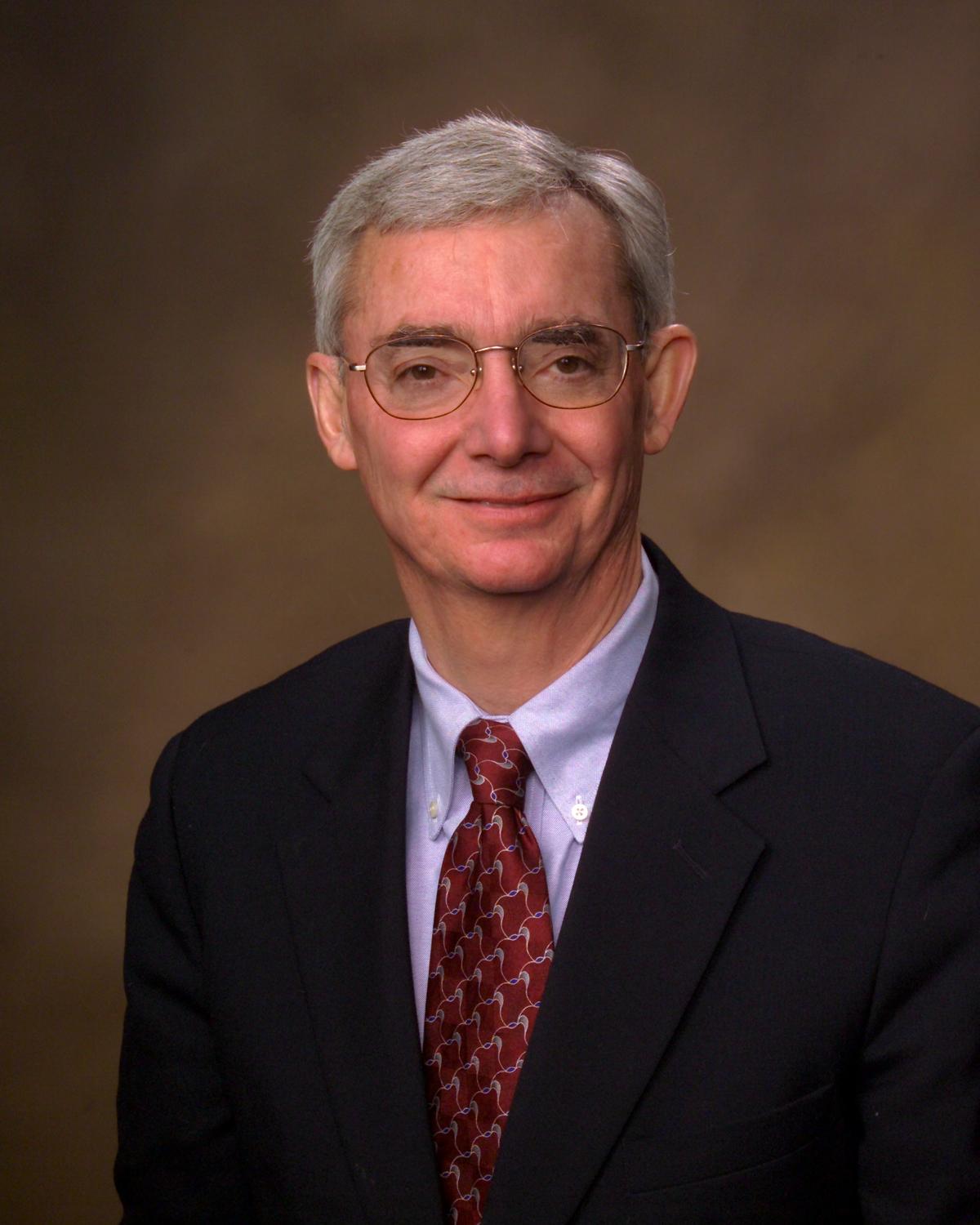 Mr. Penniman is President and Chief Executive Officer of KDP Investment Advisors, Inc. (KDPIA).  KDPIA's research professionals have been providing investment advice to high yield professionals for over 40 years.
Mr. Penniman was formerly Executive Vice President, for Phoenix Duff & Phelps. Previously, Mr. Penniman was Executive Vice President, head of the High Yield Bond Group for Duff & Phelps Investment Research Co. Prior to joining D&P, he was with McCarthy, Crisanti & Maffei, Inc. King joined MCM with responsibility for initiating coverage and assigning investment grade ratings for the industrial grade companies. He was subsequently responsible for MCM's high yield product. MCM was the first rating agency and first non-Wall Street firm to specialize in high yield securities and to quantify the probability of default on a systematic basis.  Previously, he supervised the marketable bond research group for the National Life Insurance Company.
Mr. Penniman received a B.A. from Colby College and a M.B.A. from the Wharton School of the University of Pennsylvania.  He was a founding member of the State of Vermont's Financial Services Advisory Council and served on the Vermont Securities Institute's education board. An avid sportsman, King was alternate on the 2-man and 4-man 1968 Olympic bobsled team, and has been a competitive three-day event equestrian for the last 20 years. He has been president of the United States Eventing Association and served on the board of the United States Equestrian Federation. He is a member of the New York Society of Security Analysts and the Vermont CFA Society.
There were no results found.