Kelly Major Green, CIMA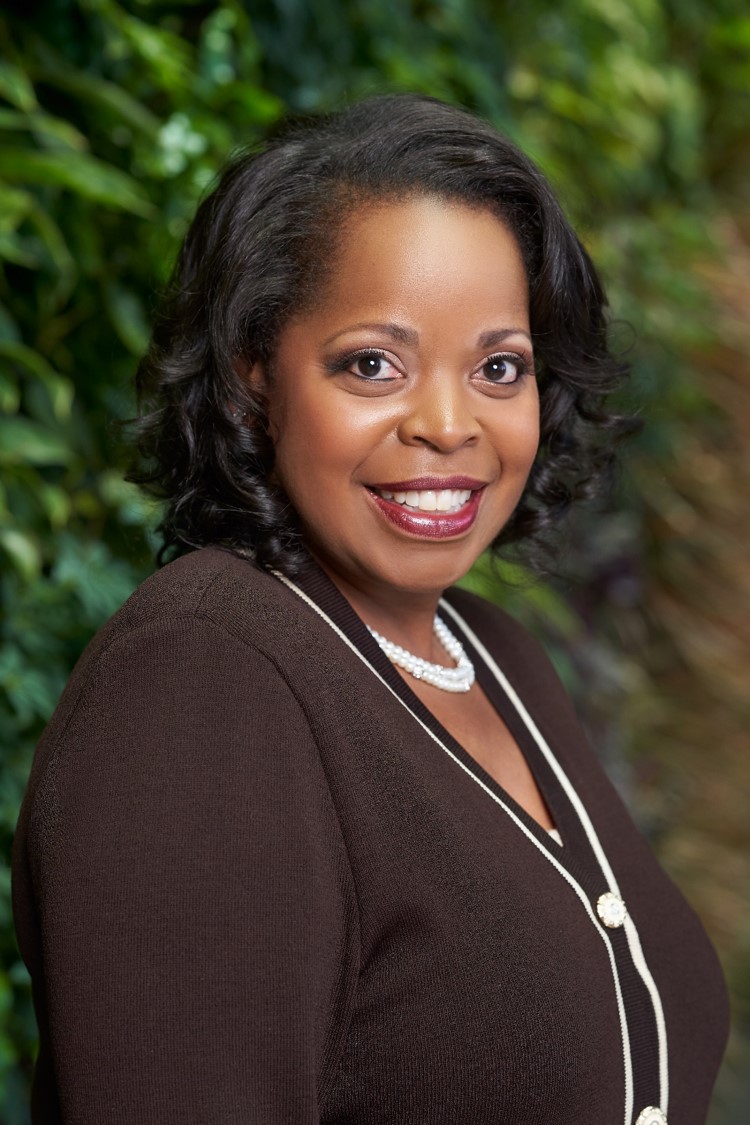 Kelly Major Green is a Financial Advisor and Institutional Consultant at the Chicago office of Graystone Consulting, the independent Consulting Division of Morgan Stanley. Drawing from over 22 years of executive leadership and client advisory experience in the management consulting, marketing, and non-profit industries, Kelly is a member of one of the largest institutional consulting practices at Morgan Stanley. Kelly and her partners work with a diverse range of clients including, foundations/endowments,operating nonprofits, retirement plans and complex private wealth families who aspire to do well and to do good at the same time.
Kelly has been recognized by Crain's Detroit Business as a "Woman to Watch" in 2010 and "40 under 40" in 2005. 
Kelly's community involvement is extensive. She serves on a number of non-profit and community boards, including serving as Trustee and Executive Committee member of the Charles H. Wright Museum of African American History and as a member of the Greater Wayne CountyChapter, The Links Incorporated. 
For important information about any designation(s) listed and the ranking methodology for any award[s] listed, please see http://www.msgraystone.com/stephansvanliewoilergroup/. The designation and/or awards are not indicative of the Financial Advisor's past or future performance. No fee is paid in exchange for any award.
There were no results found.