Kartik Ghia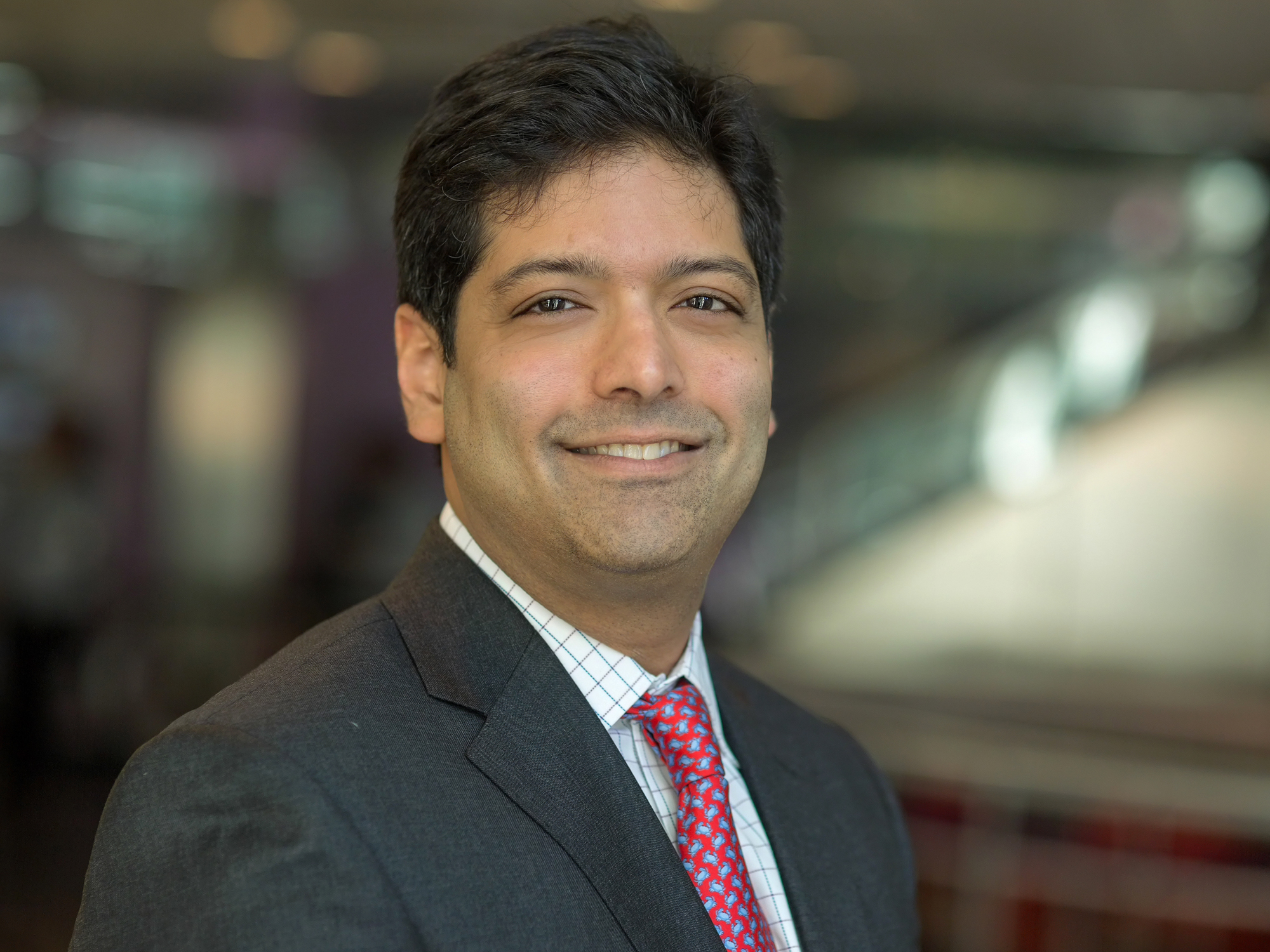 Kartik Ghia co-heads Systematic Strategies Research at Bloomberg, with a focus on benchmark development for currencies, commodities, emerging markets and macro risk premia strategies. His publications span a wide range of topics in the factor investing space, from thematic studies to shorter market commentaries.
Kartik's work in currencies cover risk premia strategies, applications to overlay management for international investors, and the role of currencies in EM fixed income markets.
Previously, he worked as a systematic strategies researcher at Barclays and was a currency quant researcher at JP Morgan. Kartik received his PhD in Statistics from The Wharton School, University of Pennsylvania and his MPhil in Economics & MA in Modern History and Economics from the University of Oxford.
There were no results found.