Josh Webman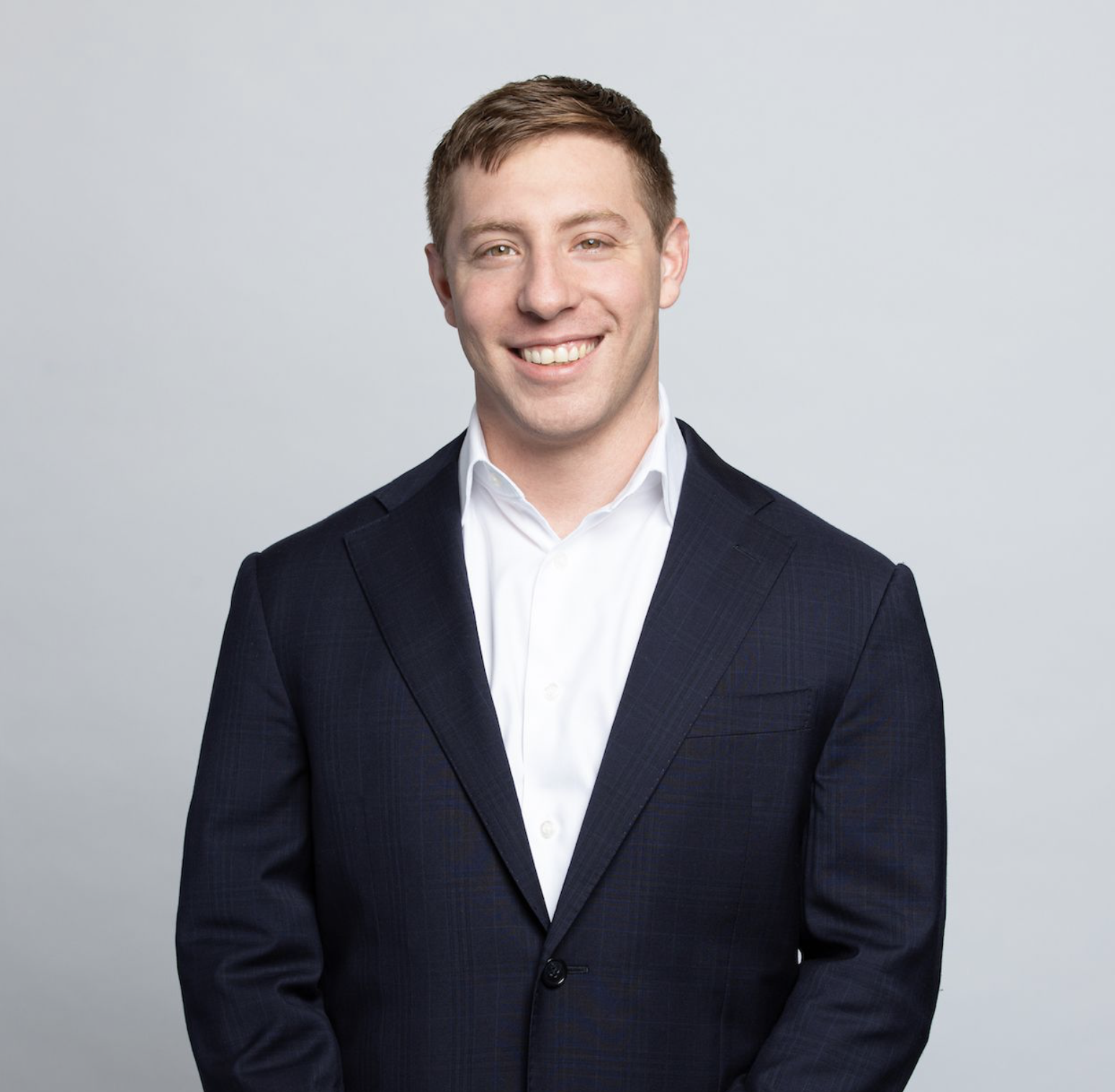 At Concertiv, Josh oversees firmwide operations, business processes development and execution, and customer accounts management. Josh led the development of Concertiv's Market Data business and co-manages the Market Data vertical by advising customers on product use cases, best practices for product deployment, and vendor management. He has negotiated hundreds of contracts on behalf of Concertiv's customers.
Josh also provides plays a key role in business development, including customer acquisition, new product development, and strategic partnerships. Josh also has leadership responsibilities for recruiting and retaining talent.
Prior to joining Concertiv in 2015, Josh worked in Investment Banking at Credit Suisse and managed finance & operations at F Sharp, a New York-based advertising technology business.
He graduated from Princeton University with a B.A. in Politics and International Relations.
There were no results found.