Joseph Gits, CFA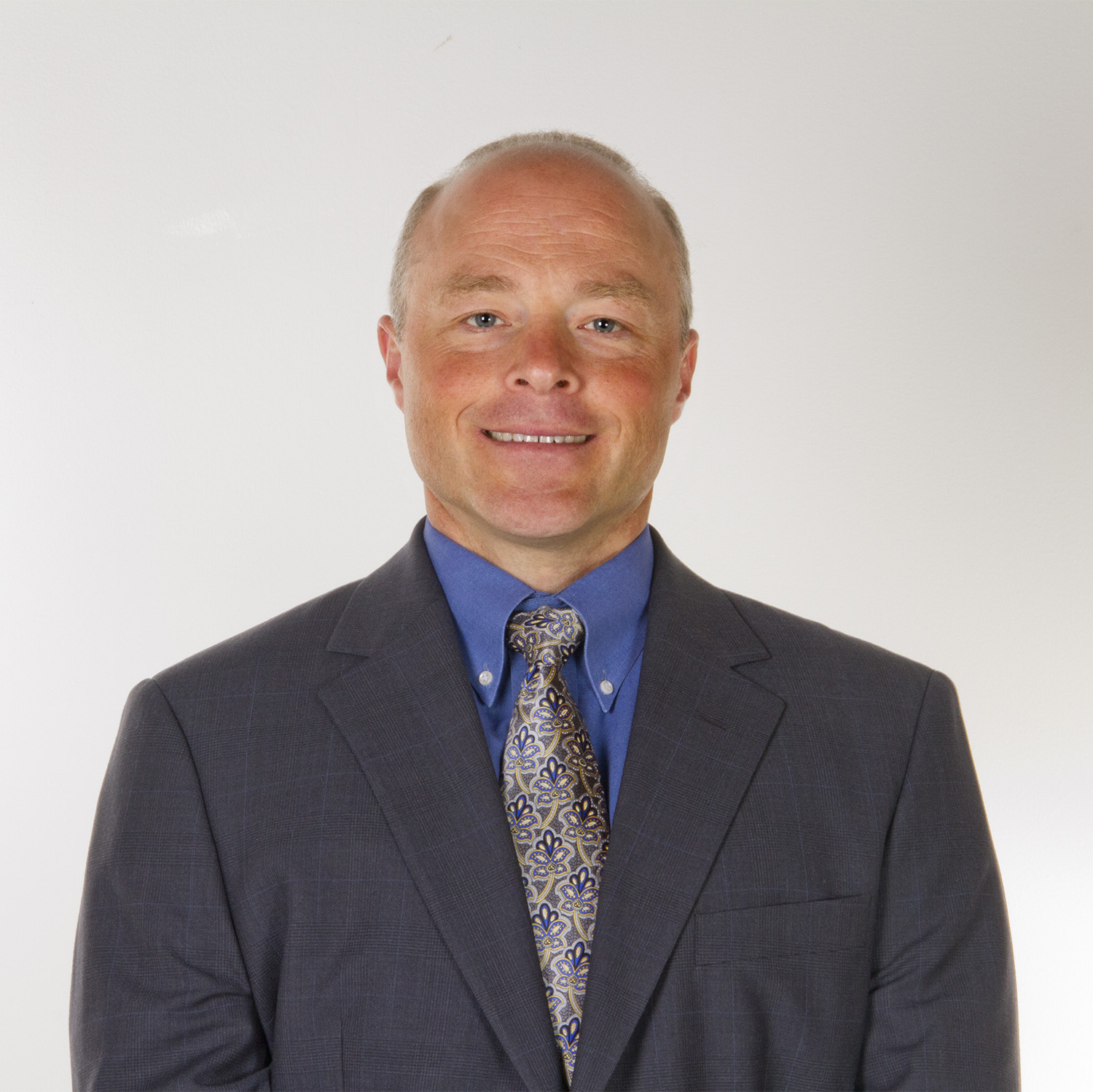 Joe is a pioneer in the emergence and growth of quantitative trading systems. Prior to launching Social Market Analytics (SMA), he co-founded Quantitative Analytics, Inc. (QA Direct), a market-leading provider of integrated database solutions for quantitative researchers and traders.
Joe integrated QAI's technology into Thomson Financial (now Refinitiv), after its 2007 acquisition. He oversaw the development and maintenance of the content, analytics and APIs that drove historical analytics.
Joe co-founded SMA in 2012 to harness unstructured social media data into a predictive quantitative feed.
Joe earned his MBA from DePaul University and his BA from the University of Iowa. He is a CFA Charterholder.
There were no results found.