Jonathan Brolin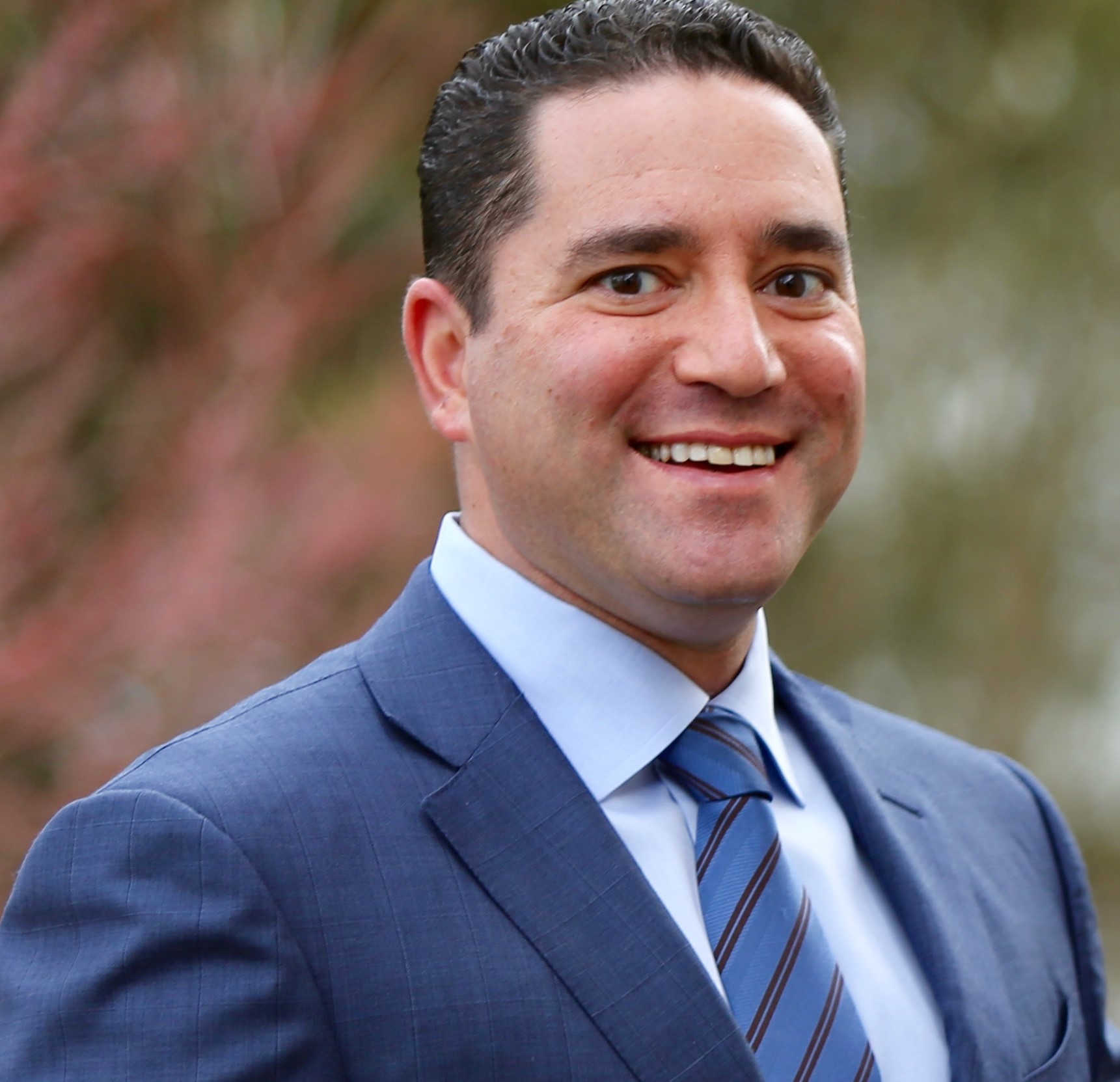 Jonathan Brolin is the Founder and Managing Partner of Edenbrook Capital, LLC, which he founded in 2011.  Edenbrook takes a private equity approach to public markets, principally through concentrated, long-term investments in small and mid-cap companies. This approach involves identifying equities that are undervalued on a fundamental basis, performing intensive research on companies and industries, understanding existing and potential levers for creating value and collaborating with management teams and/or other constituents to unlock shareholder value over a multi-year period.  Mr. Brolin currently serves on the Board of Directors of Frequency Electronics, Inc. and CXO Nexus, Inc. 
 
Mr. Brolin has 25 years of experience in public and private equity investing and investment banking. In addition, Mr.  Brolin serves as a Fellow at the Gabelli Center for Global Security Analysis, and taught Advanced Topics in Value Investing for seven years as an Adjunct Professor of Finance at Fordham's School of Business.  He earned his MBA from Columbia Business School, where he was a member of the Beta Gamma Sigma Honor Society. Mr. Brolin earned his BA from the University of Pennsylvania, where he was a Benjamin Franklin Scholar and General Honors Student.  Mr. Brolin lives in Chappaqua, New York with his wife, two children, and dog, Koufax, and is actively involved in youth baseball. 
There were no results found.