There were no results found.
There were no results found.
Jonathan Boos, CAIA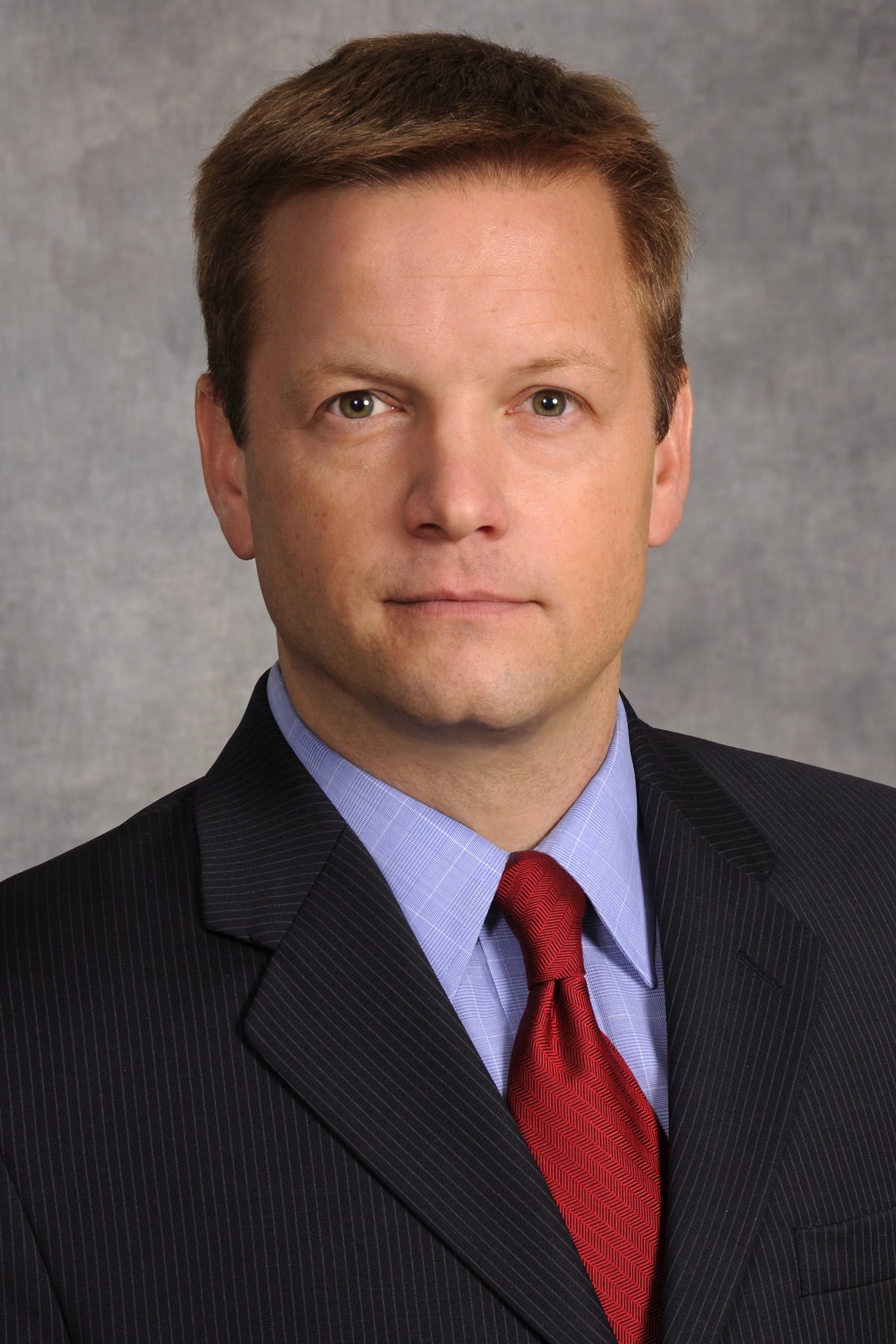 Jonathan is a senior sales and business development professional focused on strategy, sales and marketing within capital markets, securities, banking and technology. He has a deep understanding of capital markets including derivatives, commodities, hedge funds, private equity, venture capital and other alternative asset classes such as cryptocurrency and alternative payment channels. He has many relationships and experience with high net worth distribution segments including family offices, registered investment advisors, hedge funds, independent broker dealers, wire houses and global private banks.
Currently, Jonathan serves as the Head of Sales for Clear Markets. Clear Markets is a US company which operates regulated trading platforms for trading uncleared crypto derivatives such as swaps, forwards, options and Non-Deliverable Forwards in the US, UK, Europe, and Japan. Clear Markets has developed and integrated a unique distributed ledger to enable users to post and manage crypto collateral as margin in compliance with global uncleared margin rules. The collateral management system is integrated into a global network of bankruptcy-remote custodians such as BitGo, Galaxy Digital and SBI who are early users of the platform.
Jonathan has an extensive background in digital assets including the Head of Institutional Partnerships at BlockFi, the Head of Capital raising at Osprey Funds, a digital asset manger and also as the Director of Institutional Sales & Distribution for the Digital Asset Group at SharesPost, Inc. where he was responsible for the sales and distribution of Digital Securities to the Institutional and High net Worth channels.
Prior to his role at SharesPost, Jonathan was the first Head of Sales at BitGo, a Palo-Alto based crypto currency wallet platform where he built and expanded the sales organization to Tokyo, Singapore, London and New York. Prior to that, Jonathan spent a few years with both Thomson Reuters and Sapient Capital Markets on large scale technology led FinTech rollouts. The bulk of Jon's early career however, has been spent in various roles in both sales and trading within Capital Markets, specifically within Equity Derivatives at Deutsche Bank in London, JP Morgan in New York and UBS in Stamford, CT. He has multiple connections on both the buy sell and side side of financial services.
Jonathan holds a Bachelor of Science (BS) in Mechanical Engineering from Columbia University and a Masters in Business Administration (MBA) in Finance from the Wharton School of Business. Jonathan has also been a Chartered Alternative Investment Analyst (CAIA) since 2009 and is based in Fairfield, CT.