John Matsikas, CFA, CIPM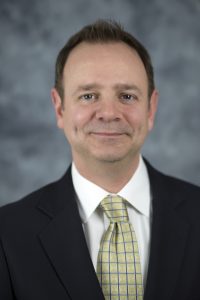 John Matsikas, CFA, CIPM, has 23 years of investment industry experience, 18 of which have been in an Investment Performance Measurement role. He currently leads the Investment Performance & Portfolio Analytics Reporting Group of Voya Investment Management, responsible for the reporting of total return, performance attribution, and returns-based statistics for the external client business. Previous to that, he was a Business Systems Analyst for various front, middle, & back-office functions. John holds a B.S in Finance from the University of Connecticut, an M.S. in Finance from Rensselaer Polytechnic Institute, and holds both the CIPM & CFA designations.
There were no results found.