Joseph McGovern, CFA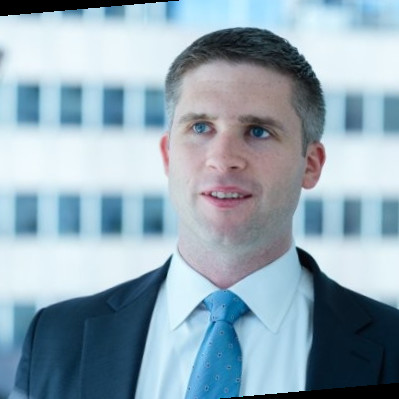 Joseph helps guide large and middle market companies through complex operational and financial turnarounds and restructurings. His experience spans a wide range of industries, including the cable, media, entertainment, food and beverage, retail, consumer products, and business services sectors. Joseph has significant experience performing detailed cash flow, business, and industry analysis. He is a graduate of the University of Delaware with a Bachelor of Science with honors in finance and accounting and is a CFA charterholder.
There were no results found.