Joe Cavatoni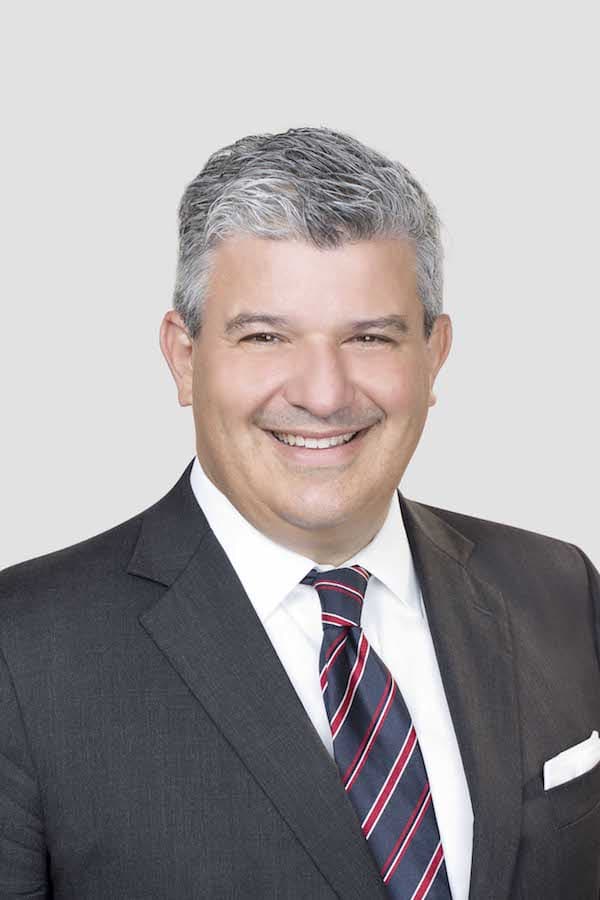 Joseph Cavatoni joined the World Gold Council in September 2016, bringing nearly three decades of financial industry experience. In this role, Mr. Cavatoni directs US business strategy which includes oversight of investor relationships, research, product solutions and marketing. In addition, Mr. Cavatoni plays a key role in guiding the firm's global objectives for gold, fintech, supply chain, and the ETFs platform. He also serves as Principal Executive Officer for the World Gold Trust Services, LLC; President of WGC USA Asset Management Company, LLC; Board Member and President of WGC (US) Holdings, Inc.; and as a member of the Executive Committee.
Previously, Mr. Cavatoni was a Managing Director at BlackRock, responsible for iShares Capital Markets Americas and prior to that, held several leadership positions within UBS Securities and Merrill Lynch. Mr. Cavatoni earned a Bachelor of Business Administration from George Washington University and a Master of Business Administration degree from Northwestern University and Hong Kong University of Science and Technology.
There were no results found.