Joseph Cavatoni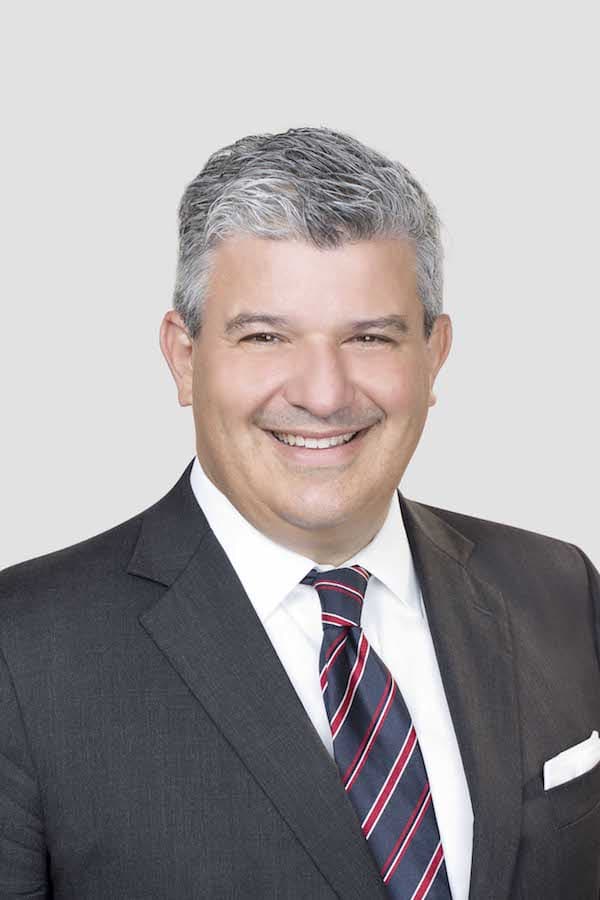 Joseph Cavatoni joined the World Gold Council in September 2016 to lead US business strategy which includes oversight of investor relationships, product solutions, research and marketing. In addition, Joe plays a key role in guiding the firm's global objectives for gold, fintech, supply chain, and the ETFs platform. He also serves as Principal Executive Officer for the World Gold Trust Services, LLC; President of WGC USA Asset Management Company, LLC; Board Member and President of WGC (US) Holdings, Inc.; and as a member of the Executive Committee.
During his 28 year career in the financial services industry, Joe has developed and demonstrated expertise in the areas of global capital markets, exchange traded funds, asset management, trading and business/platform development. He also spent more than 15 years working in Asia. Prior to joining the World Gold Council, Joe was a managing director at BlackRock where he was responsible for iShares Capital Markets – Americas and was a member of the firm's Executive Committee. His responsibilities also included product development and management as well as running a global team. Prior to BlackRock, he held senior positions at UBS, Merrill Lynch and Bank of America focused on equity derivatives training, securities financing and lending.
Joe holds a Bachelor of Business Administration from George Washington University and a Master of Business Administration degree jointly from Northwestern University Kellogg School of Management and Hong Kong University of Science and Technology.
There were no results found.