Jo Lee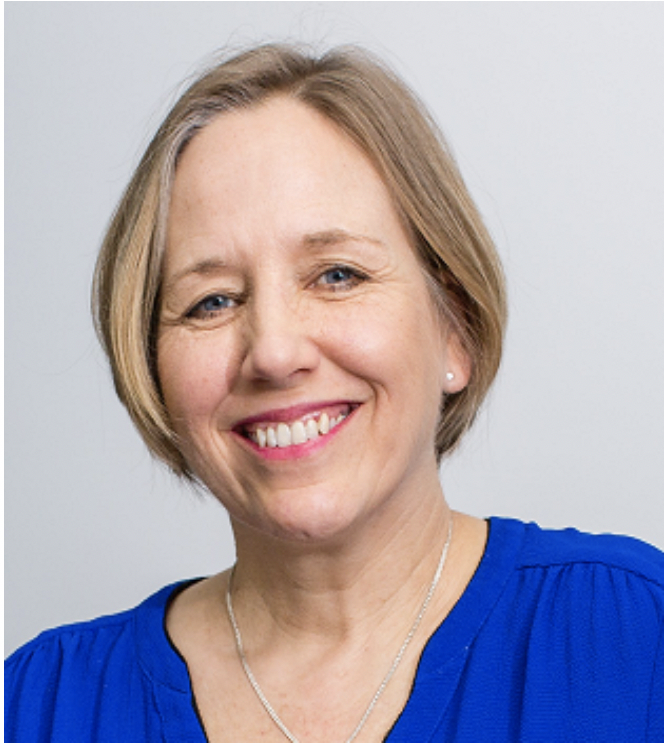 Jo is a designer and facilitator of learning with 25 years' experience of working in large global organisations.  Before joining Kaplan, she established and successfully ran her own boutique organisational development consultancy with a focus on leadership and management development, performance and talent management.
Jo began her career as a business analyst, a project and programme manager in transformational change in Financial Services before moving to the Financial Services Regulator to be the learning partner to the Executive team.  She worked as part of the transformation team within the FSA following in the financial crash in 2008 as the organisation evolved into the Prudential Regulatory Authority and the Financial Conduct Authority.
Her expertise has been built working closely with large financial services clients, Professional Services, a Central Bank, Pensions organisations and Regulators (both UK and European) and global Technology companies amongst others.  She has worked in the Middle East as well as across Europe and the UK and has worked in multi-cultural organisations to support ex-pat managers as they lead teams in different countries with very different cultures to their own.
Jo has facilitated team development; focusing teams on what performance looks like and how they need to work together in order to reach their potential.  She has designed and run numerous coaching skills courses for managers including in financial services and the health sectors; she also facilitates workshops to help have better career conversations; performance management conversations; giving and receiving feedback and other personal development content including resilience; personal brand; managing change.
As a facilitator, Jo always bases any learning in the participants' world and is skilled in managing diverse audiences, using a facilitative style to engage, support and challenge those she works with.  She is as comfortable working with Executives as she is with those starting their careers and has facilitated both graduate programmes and executive strategy events as well as more 'traditional' learning topics.
There were no results found.