Jim Nevola, CFA, FRM, CAIA, CIPM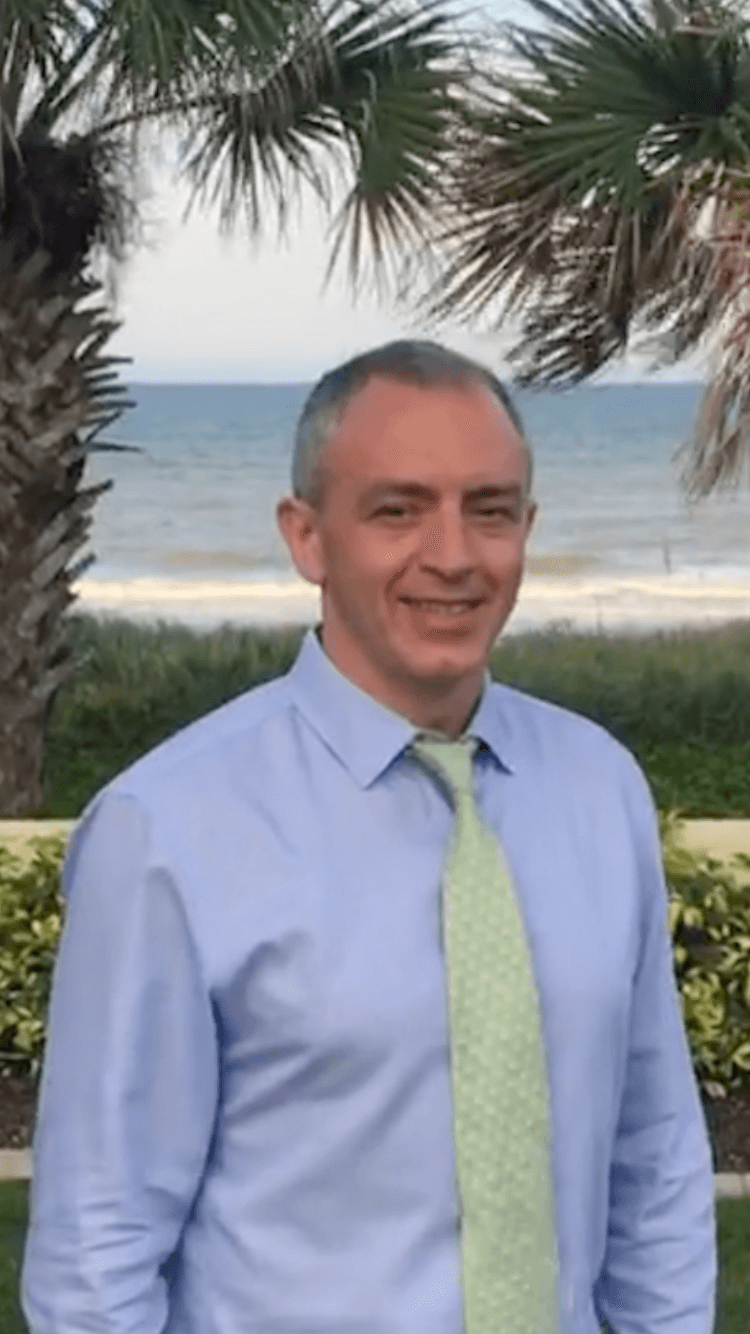 With BNY Mellon since 2004, Jim currently serves dual functional roles: Business Development & Lead Investment Risk Consultant.  Jim acts as a business lead for the firm's investment risk offering, focusing on development, testing, marketing, sales, implementation and on-going client support.   Jim also serves as a subject matter expert for BNY Mellon's performance, attribution and compliance offerings.  He takes a consultative approach to supporting our clients by sharing industry best practices and helping them to interpret data.
Jim co-founded the Performance and Risk Analytic committee at the CFA Society of New York.  Through these efforts and his continuing participation, he has further dedicated himself to the understanding, communication and betterment of industry best practices.
Jim has earned a CFA Charter, a Certificate in Investment Performance Measurement (CIPM), the Financial Risk Manager (FRM) designation and the Chartered Alternative Investment Analyst (CAIA) designation.  Jim received a B.A. in Economics from the State University of New York at Geneseo.
There were no results found.