Jennifer N. Carpenter, Ph.D.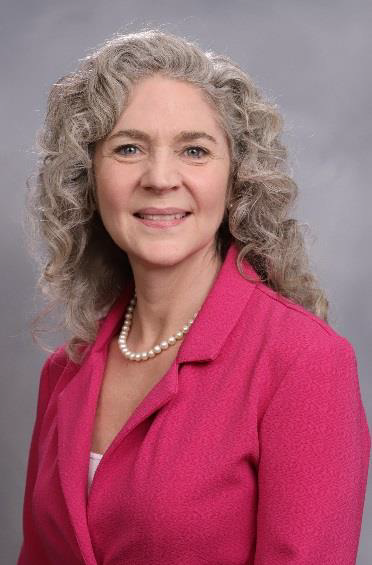 Jennifer N. Carpenter is a professor of finance at New York University Stern School of Business. She is best known for her pioneering research on executive stock options and managerial risk incentives and is increasingly recognized for her developing expertise on China's evolving financial system. She has published in numerous journals including the Journal of Finance, the Journal of Financial Economics, and the Review of Financial Studies. She has presented her work on The Real Value of China's Stock Market at venues including the National Bureau of Economic Research, the Peoples Bank of China, the China Securities Regulatory Commission, the Shanghai Stock Exchange, and the Shenzhen Stock Exchange. Professor Carpenter is associate director of the Stern Center for Global Economy and Business and Coordinator of its China Initiative, where she runs a monthly China research seminar and organizes regular conferences. She teaches Debt Instruments and Markets in NYU Stern's Undergraduate program and Master of Global Finance program, as well as a PhD course on Continuous Time Finance. Her contributions to the School were recognized in 2012 when she won the Stern Distinguished Teaching Award for Teaching Excellence and, again in 2013, with the Stern Faculty Leadership Award. Before joining NYU, Professor Carpenter worked at Goldman, Sachs & Company in the Fixed Income Division. Carpenter received her BS in economics, MA in finance, MA in mathematics, and PhD in finance from the University of Pennsylvania.
There were no results found.