Jeffrey Herzog, Ph. D.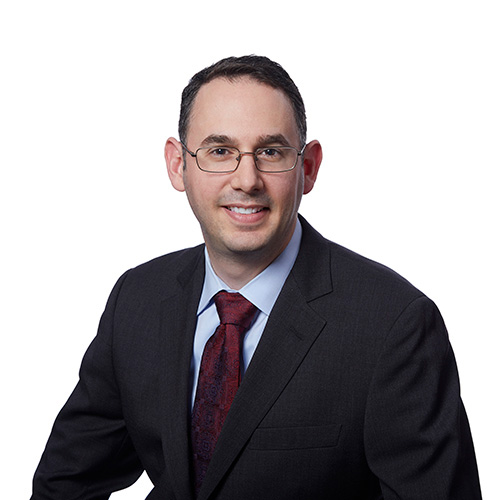 Jeffrey Herzog is responsible for contributing to the management for the firm's multi-asset class strategies.
Mr. Herzog joined Lord Abbett in 2013. Prior to his current role, he served as International Economist. His previous experience includes serving as Senior Economist at Oxford Economics LLC and Senior Economist at Banco Bilbao Vizcaya Argentaria. He has worked in the financial services industry since 2009.
He earned a BA in history from Yale University and an MA in economics and a Ph.D. in management studies from Cambridge University.
There were no results found.