Jeff Holland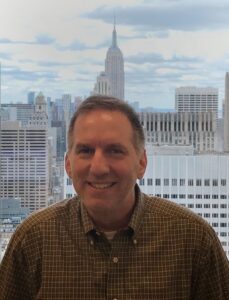 Jeff Holland came to the Peter G. Peterson Foundation in August 2017 after 26 years at the Congressional Budget Office (CBO). For 18 years, Jeff was Chief of the Projections Unit at CBO, where he oversaw the data compilation, writing, and production of large parts of publications such as The Budget and Economic Outlook and Analysis of the President's Budget.
As Vice President of Research for the Foundation, he oversees the analyses produced for the public, manages the grants distributed by the organization, and helps coordinate events to bring various sides together to discuss issues with budgetary impact. He specializes in fiscal and economic policy, budget process, and data analysis.
There were no results found.