Jean-Christophe Nicaise Chateau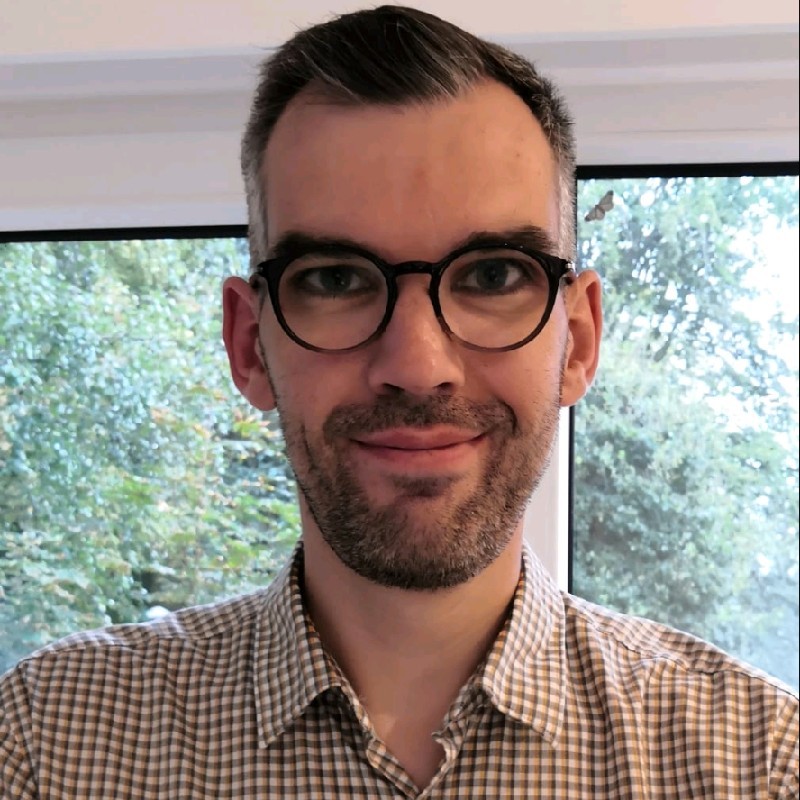 Jean-Christophe Nicaise Chateau is a French national working as Permanent Official, Legislative Officer at the European Commission, DG FISMA.
His main areas of expertise include financial services and more specifically sustainable finance where Jean-Christophe works on sustainability reporting requirements for companies and ESG ratings. Jean-Christophe holds two Master's Degree in European litigation and in Business law and corporate affairs. Prior to joining the European Commission, he spent four years working as a Legal consultant specialising in legal compliance, assessing the conformity of national legislation to EU Directives.
There were no results found.