There were no results found.
There were no results found.
Jay Brown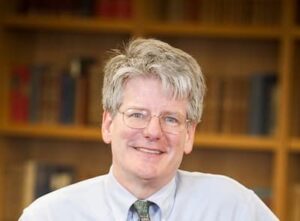 Jay is a former Board Member of the Public Company Accounting Oversight Board, having served in that position from 2018 until Jan. 19, 2021. During his tenure, he served as the chair of Investor and Other Stakeholders Working Group at the International Forum of Independent Audit Regulators. While at the PCAOB, Jay advocated for increased transparency and accountability to investors and the public. For recent speeches and remarks on these topics, see https://pcaobus.org/about/the-board/board-bios/j.-robert-brown-jr.
Before joining the PCAOB, Board Member Brown was the Lawrence W. Treece Professor of Corporate Governance and Director of the Corporate and Commercial Law Program at the University of Denver Sturm College of Law and served on both the SEC's Investor Advisory Committee and the PCAOB's Standing Advisory Group. He currently serves on the board of directors of the Colorado Coalition for the Homeless.