James D. Lavelle, CFA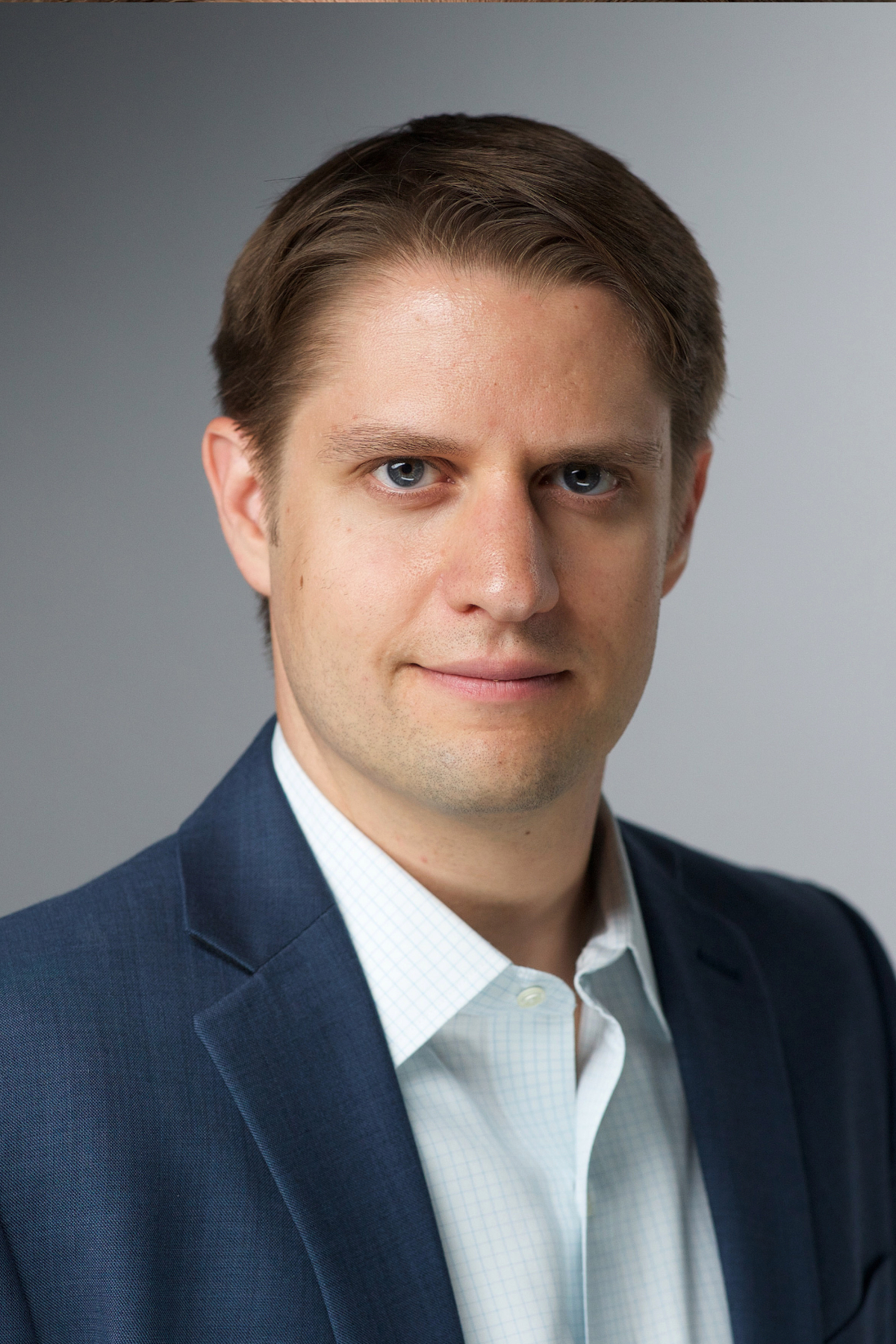 James D. Lavelle, CFA, is a Partner at Orthogon Partners Investment Management, LLC, a private investment fund manager focused on esoteric assets. Prior to joining Orthogon, he was a Senior Vice President at Two Sigma Investments and one of the first members of their proprietary private investment team. He graduated magna cum laude with an A.B. in Economics from Princeton University.
There were no results found.