Jackie Elnahar, RD Esq.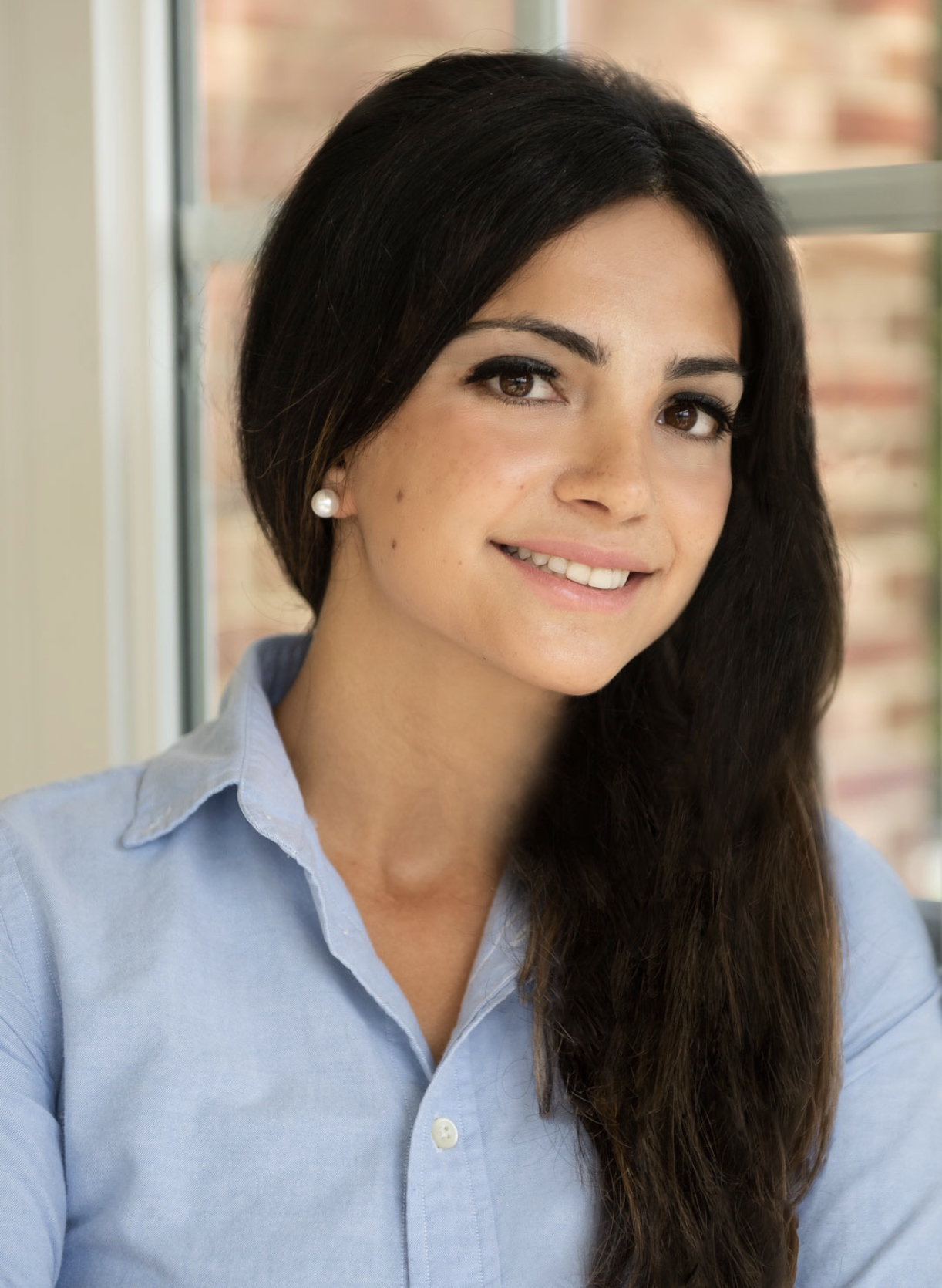 Jackie Elnahar RD, Esq., is a registered dietitian and an attorney. She was the CEO and founder of TelaDietitian, the premier telehealth solution for nutrition therapy consultations. Her company TelaDietitian was acquired by Teladoc Health, NYSE: TDOC to further expand telenutrition nationwide. Jackie has been featured in Today, Shape, Dr. Oz, Women's Health, Glamour, Huffington Post, among others and named a Notable Women of Tech by Crain's New York
There were no results found.