Isabelle Corbett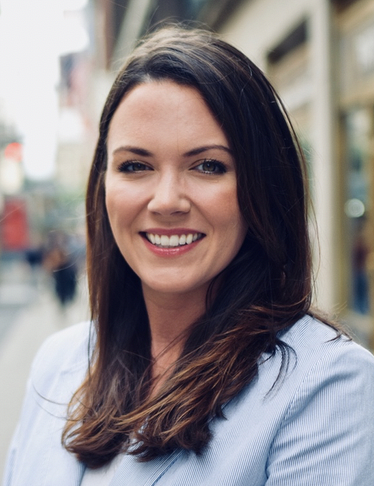 Isabelle Corbett is the Head of Regulatory Affairs and Public Sector Partnerships at R3.  As the head of R3's leading global regulatory affairs strategy, she meets with regulators, central banks, and policy makers around the world.  She helps shape the blockchain strategy of governments broadly as well as specific agencies within governments and is focused on deploying R3's blockchain platform Corda in the public sector in collaboration with members of R3's large partner network.  Immediately prior to joining R3, she was an attorney at the law firms of Cadwalader Wickersham & Taft and Covington & Burling, where her practice focused on derivatives, counseling clients in a variety of regulatory, enforcement, and transactional matters. Prior to moving to a law firm, Isabelle worked at Delta Strategy Group, a Washington, D.C. based consulting firm focused on securities and derivatives, where she advised clients on a variety of regulatory matters with particular focus on the rapidly changing regulatory and market structure landscape created by the Dodd-Frank Wall Street Reform and Consumer Protection Act. In that role, she advocated on behalf of clients at the Commodity Futures Trading Commission ("CFTC"), the U.S. Securities and Exchange Commission ("SEC"), and on Capitol Hill.
Isabelle received her J.D. from American University Washington College of Law, cum laude, and her B.A. in international studies from the Johns Hopkins University.
There were no results found.