Isabel Arana de Uriarte, MBA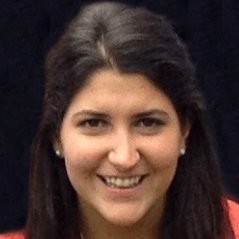 Isabel has over eight years of experience helping clients overcome complex financial and operational challenges. She specializes in financial analysis and business plan development. She also has experience in finance transformation and driving operational improvements across multiple industries including power and utilities, retail, airline, pharma, and consumer products in the United States and Latin America. ​
Prior to joining AlixPartners, Isabel worked for a Bank in Mexico City, developing and implementing structured financial solutions for corporate clients.​
Isabel holds an MBA from the University of Chicago Booth School of Business with concentrations in finance, accounting, and economics, and a Bachelor of Science in Business Administration from the University of Richmond. She is fluent in English and Spanish.
There were no results found.