Irina Tanenbaum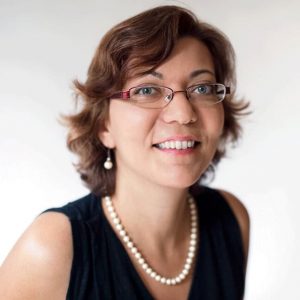 Irina is the COO of HomeoLux, a wellness device company, where she leads all strategy, financial and supply chain initiatives. Prior to joining HomeoLux, Irina founded DEM Partners, a consulting firm that focuses on cultivating growth for seed-stage companies.
Irina spent first 15 years of her career performing investment research and due diligence for investors, such as Metropolitan Life Insurance, YMCA Retirement Fund, The Juilliard School endowment and Artivest. Irina's investment experience includes venture capital, buyout, real estate, energy, infrastructure, hedge funds and long only managers. Irina holds a BS in finance from Rutgers University School of Business and an MBA from the Stern School of Business, New York University. Irina enjoys mentoring startup founders. She is passionate about providing education and growth opportunities to low-income communities and has volunteered for iMentor and Upwarldly Global.
There were no results found.