Hugh Miller, CFA, PMP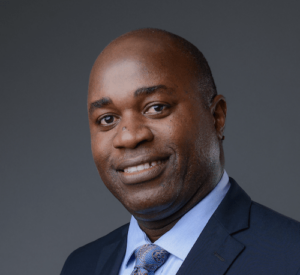 Hugh Miller is currently the Head of Asset Management at JN Fund Managers Limited, one of the Caribbean's leading investment companies, providing innovative solutions for more than 25 years. He is responsible for the strategic leadership of the team that manages the mutual funds, pension funds, pooled funds, as well as treasury and trading portfolios.
Prior to his role at JN Fund Managers, Hugh was the Chief Operating Officer at Scotia Investments Jamaica Limited and Vice President, Treasury at Scotiabank Jamaica Limited.
Hugh is a CFA Charterholder and Project Management Professional.
He is currently the Vice Chair of the Advocacy Council for Latin America and the Caribbean and is a Director of CFA Society Jamaica.
There were no results found.