There were no results found.
There were no results found.
Helen Dayen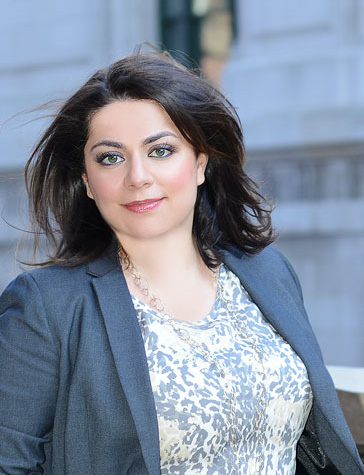 Helen is the INFLUENCE Coach. Helen has over 15 years of experience in sales, relationship management, business development, and executive coaching. She specializes in honing executive presence, elevating influential leadership and fostering stronger professional relationships. Helen has worked with clients from all walks of the financial, fintech, legal, tech and professional services industries including hedge fund investment marketers, partners at Big Law, Private Equity investors, Head of HR and Chiefs of Risk Management from companies such as Goldman Sachs, BNP, White & Case, & GE. Helen is a former Wall Street veteran who worked as a sales executive in fixed income for Lehman Brothers & Royal Bank of Scotland where she was responsible for building out and strengthening relationships with over a hundred different institutional/banking clients, in addition to executing multi-million-dollar corporate bond transactions. Helen's expertise in sales and marketing allows her to bring the transformative power of effective communication to her clients. Helen is a two-time graduate of New York University's Stern School of Business (MBA and BS). Helen lives in New York with her husband, Dimitry, and their three children Andrew, Ben, and Evy.