Heather Slavkin Corzo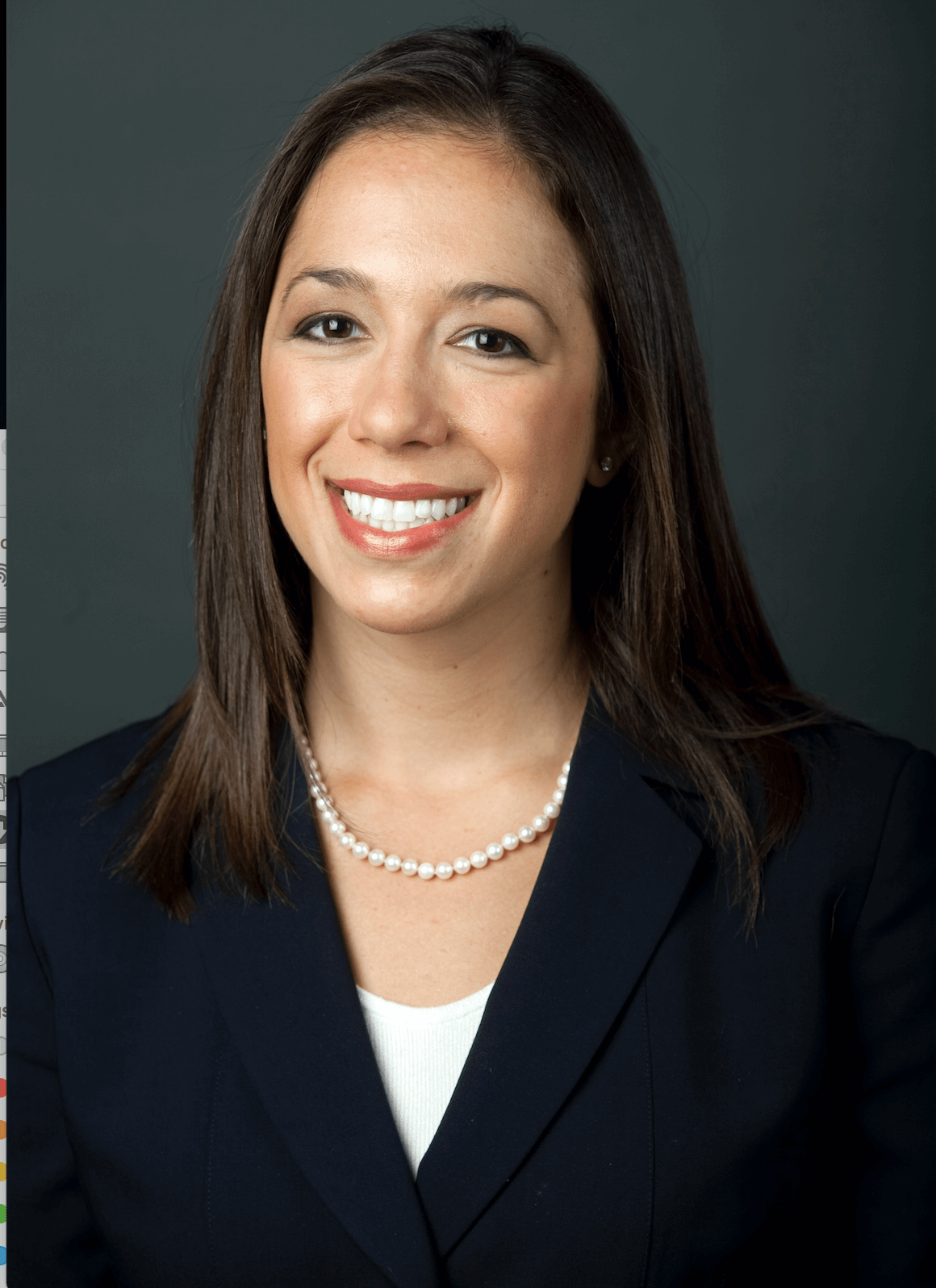 Heather Slavkin Corzo is the Head of US Policy for UN PRI, the world's leading proponent of responsible investment with over 3,000 signatories, globally, investing over $90 trillion. In this capacity, she leads UN PRI's US policy work, which focuses on promoting responsible investing, corporate disclosure of environmental, social and governance factors, and protecting investors' rights.
Prior to joining UN PRI, Slavkin Corzo worked for the AFL-CIO where she was Director of the AFL-CIO Office of Investment from 2014-2018. As Director of the AFL-CIO Office of Investment, Slavkin Corzo fought to enable workers to have a voice in the capital markets by leading corporate governance shareholder initiatives and advocating for legislative and regulatory reform. She served as a lead policy advisor on financial regulatory reform for the AFL-CIO throughout the 2008 financial crisis and the Dodd-Frank legislative and implementation processes.
Prior to joining the AFL-CIO, Slavkin Corzo was Assistant Counsel at BISYS Fund Services where she provided legal services related to establishing and maintaining mutual funds, money market funds and registered hedge funds of funds. She received her J.D. from Boston University School of Law and a B.S. in journalism from the University of Florida.
There were no results found.