There were no results found.
There were no results found.
Hamlet Yousef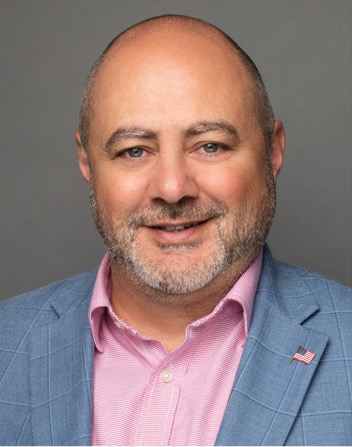 Hamlet Yousef most recently worked for the Federal Government in the National Security/Diplomacy sector, and carries active security clearances. These clearances allow him to directly review potential contracts and classified technologies associated with prospective IronGate investments.
He has extensive experience working with a variety of Federal agencies and Departments to address issues related to cybersecurity, counterterrorism, and other National Security challenges emanating nation-state adversaries and non- conventional foes. In addition, during his Federal government experience, Mr. Yousef has hands-on substantive experience dealing with use of technology to address Mission Critical needs.
Prior to joining government, Mr. Yousef had extensive experience conducting business development, due diligence, and geopolitical risk analysis in the United States, Europe, and the Middle East. He worked on behalf of private investors to seek out and perform feasibility analyses on cutting-edge disruptive technologies in the energy and technology sectors.
Mr. Yousef earned an MBA from Pepperdine University, with an emphasis in International Finance, and a BS in International Business from Florida State University.