Grady Burkett, CFA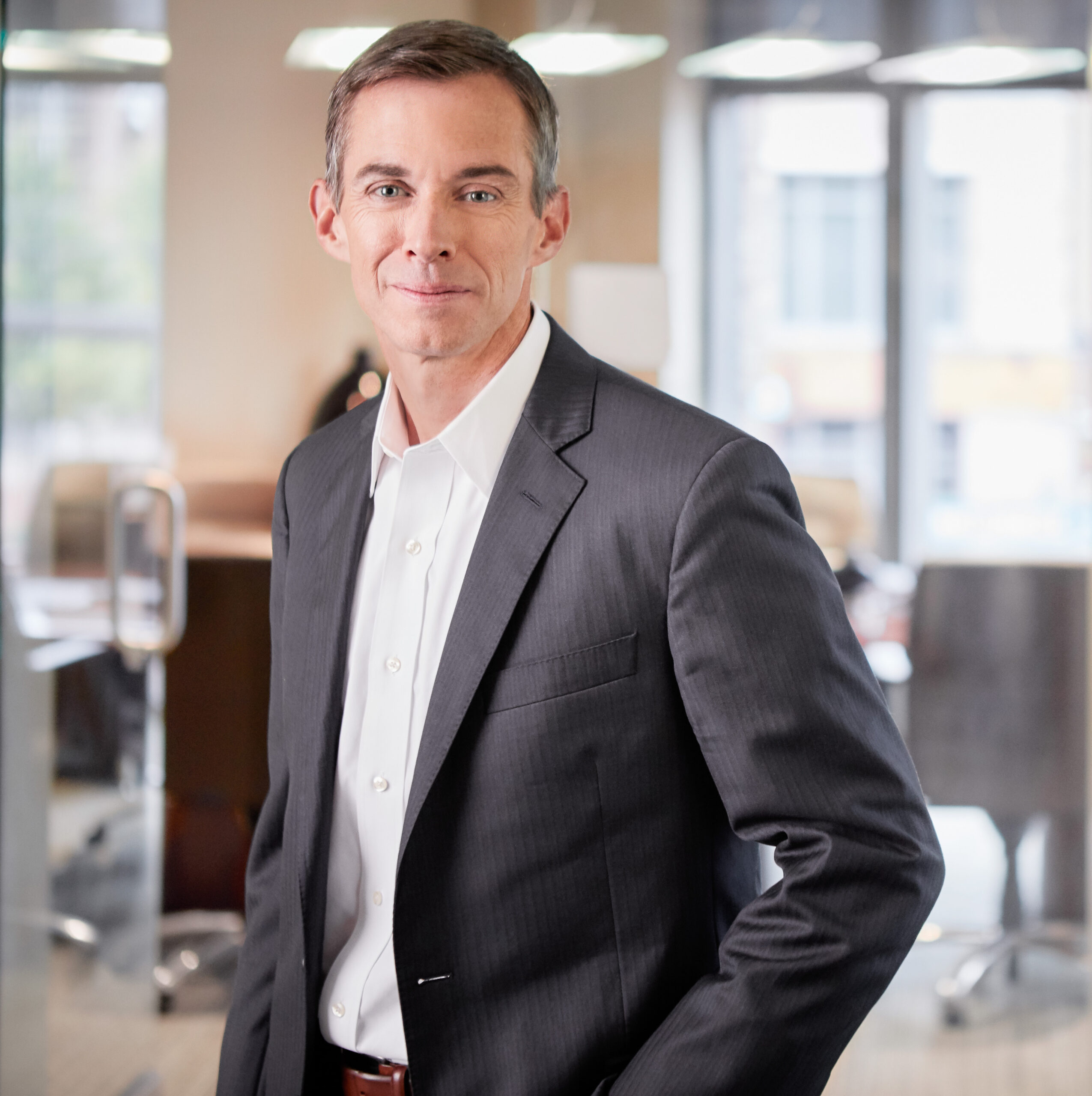 Grady serves as a Portfolio Manager for Diamond Hill Capital Management and joined the firm in 2014.
Prior to joining Diamond Hill, Grady held various Equity Analyst positions with Morningstar between 2007 and 2014, most recently serving as Strategist for the technology sector team. From 2006 to 2007, Grady was an Investment Analyst for Diastole Wealth Management. From 2005 to 2006, he was an Investment Analyst for CH Dean. From 2004 to 2005, Grady was a Financial Advisor for Edward Jones.
Grady has a Bachelor of Science in Mathematics and a Master of Science in Mathematics from Wright State University.
There were no results found.