Giulio Martini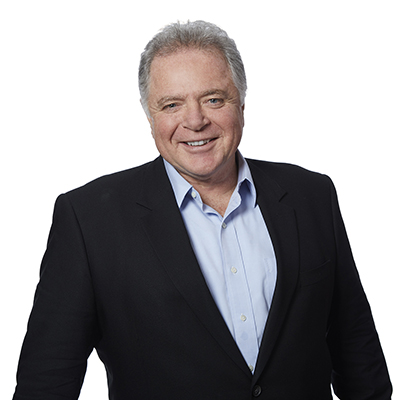 Giulio Martini is responsible for directing the portfolio management, research, and trading activities for the firm's multi asset class strategies. Mr. Martini is also responsible for overseeing the currency team.
Mr. Martini joined Lord Abbett in 2015 and was named Partner in 2017. His previous experience includes serving as Global Investment Strategist at Anderson Global Macro LLC and Chief Investment Officer–Currency Strategies, Chief Investment Officer–Currency & Quantitative Strategies, Senior Portfolio Manager, Chief International Economist, and Senior U.S. Economist at Sanford C. Bernstein & Co. Inc. at Alliance Bernstein.
He earned a BA in international relations from the University of Colorado at Boulder and an MA in political economy from Boston University.
There were no results found.