Gabriele Foà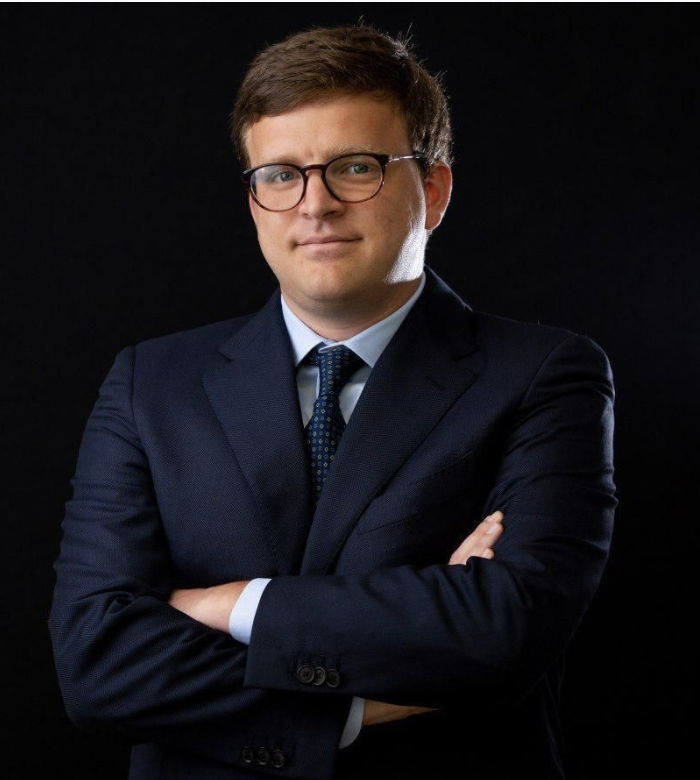 Gabriele Foà joined Algebris in 2019 as a portfolio manager for the Algebris Global Credit Opportunity Fund.
Previously, he spent four years at Bank of America Merrill Lynch in London as an Emerging Markets strategist. His team has been #1 ranked in Emerging EMEA economics and strategy for four consecutive years.
Gabriele holds a Ph.D in Economics from Yale University, where he specialized in macroeconomics and finance. While in the US, he held positions within the Global EM Strategy team at BAML and at Roubini Global Economics, both in New York.
He graduated from Bocconi University in 2009. Gabriele lives in London with his wife, son and daughter. His all-time passion is football.
There were no results found.