Francois Haas
Senior Representative for the Americas, Banque de France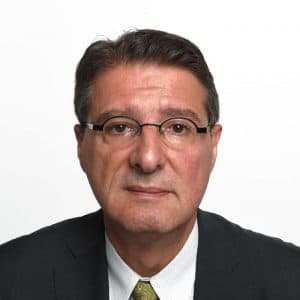 François HAAS is Banque de France's senior representative for the Americas, with responsibilities covering both The United States and Canada, and Central and Latin America.
Until October 2016, he was Deputy Director General in the Directorate General Operations of the Banque de France. His areas of responsibilities covered markets related activities and included monetary policy and investment operations. He also had responsibilities over banking services conducted at Banque de France. He served as vice-chairman of the French ICMA chapter.
François Haas held various positions in markets, monetary and financial stability activities since he joined the Banque de France in 1987, including the management of Banque de France FX reserves and the implementation of monetary policy.
He also served at the International Monetary Fund as a Senior Economist in charge of Global Financial Stability and European Regional issues between 2004 and 2008.
François Haas is a graduate of the Institut d'Études Politiques de Paris.
There were no results found.