Francesco Draetta, CFA, FRM, CAIA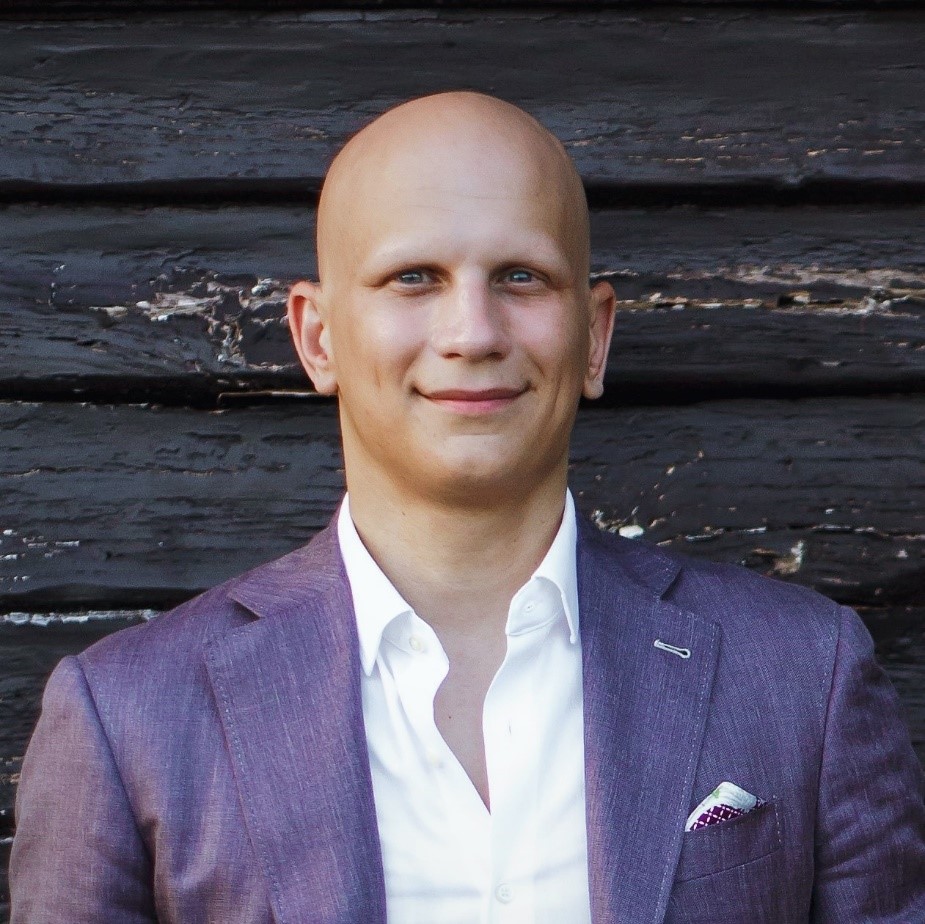 Francesco rejoined Omega Funds in 2016, where he focuses on private company investing in the areas of oncology and inflammatory diseases.  He also focuses on direct secondary transactions and investor relations.
Prior to joining Omega, Francesco was an Analyst at Brookside Mezzanine Partners, where he focused on subordinated debt and minority equity investing and investor relations.  Prior to Brookside, Francesco was an Associate at Commonfund Capital, where he focused on investing/manager selection and investor relations for Commonfund's private equity, venture capital, and natural resources programs. Francesco began his career at Omega as an Analyst.
Francesco graduated cum laude from the Isenberg School of Management at UMass Amherst with a Bachelor of Business Administration in Finance and Operations Management degree.  He is a CFA charterholder, a CAIA charterholder, and a Certified FRM.
There were no results found.