There were no results found.
There were no results found.
Fikile Mbhokota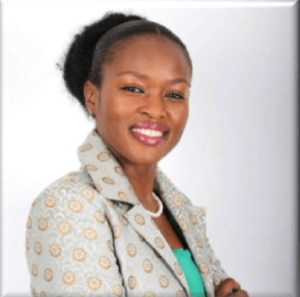 Fikile Mbhokota is an esteemed leader in financial markets with over 15 years' experience across all asset classes. Her experience ranges from investment strategy consulting, governance and policy, operations, research, strategy, fund administration, custody management, executive client account management and business origination. She has vast experience engaging at executive and board level consulting to some of the largest pension fund boards across the African continent, setting policies, negotiating and implementing mandates, reporting to valuations and investment boards including running board workshops.
She is a seasoned investment professional with a passion for investments and ensuring customer satisfaction. Currently the Acting Head of Investments and Actuarial at the Government Employees Pension Fund (GEPF), Africa's largest pension fund with more than 1.2 million active members and assets worth more than R1. 7 trillion. In her role she directs investment monitoring, governance, strategy and implementation of the objectives of the fund. She also manages the GEPF's unlisted investments, private placements and a fund of fund (multi-manager) portfolio where she oversees fund manager research, selection, fund allocation and monitoring. She is a chairperson of the GEPF Pension Fund.
Fikile holds a Master Degree in Finance and is currently studying towards a PhD in Finance and Investments.