Frederick Brimberg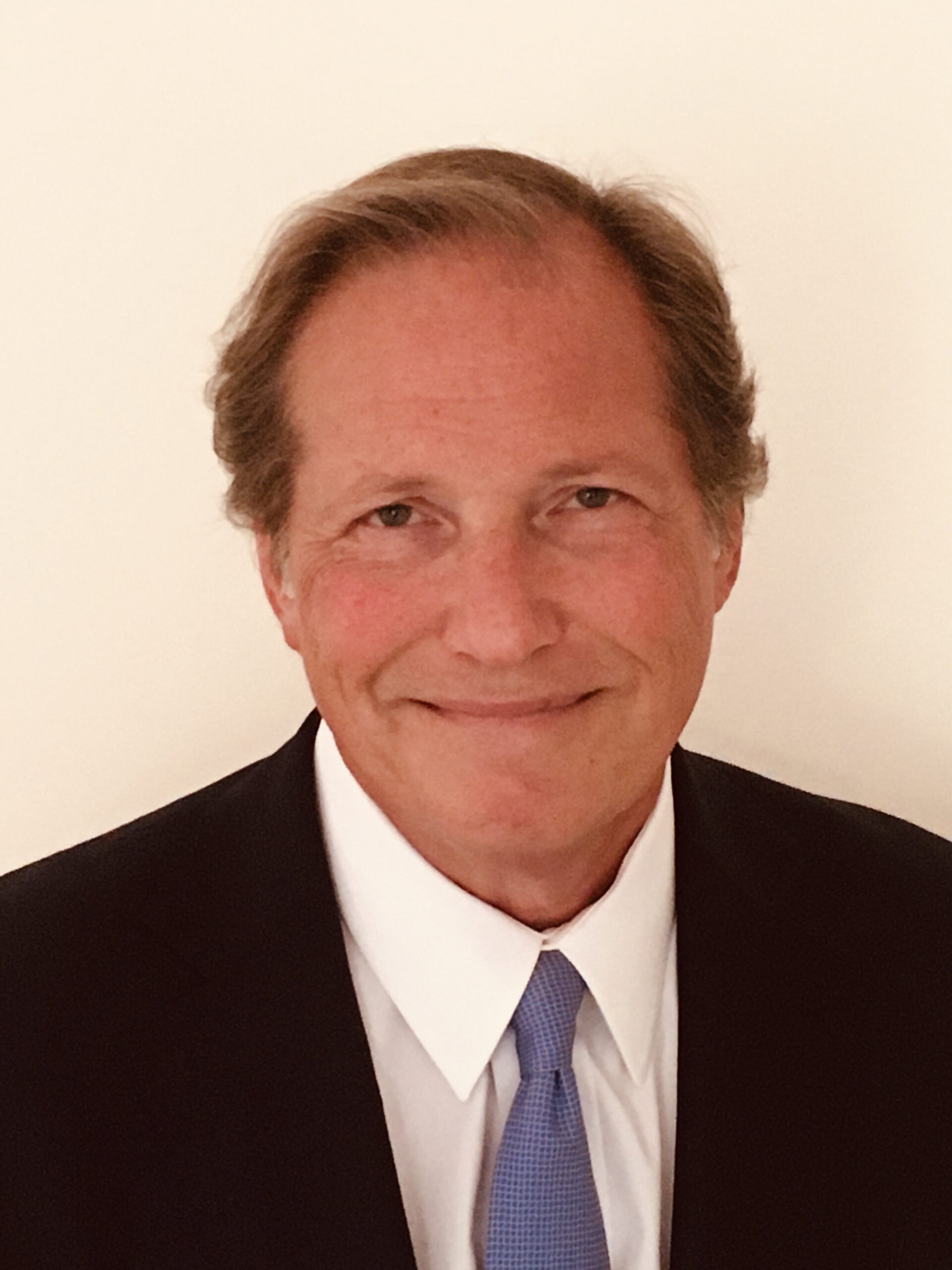 Mr. Brimberg is an award winning portfolio manager, having been named a Top Gun by PSN Informa for the EAFE & International Equity categories twice for the 10 years ended 2015 and 2016. He has extensive expertise and experience in quantitative stock screening, stock selections, and macro analysis. He is focused on stock picking while considering all global financial/economic conditions. He achieved extraordinary results during the crisis of 2008:1500bp of outperformance with full sector/geographic diversity without resorting to a large cash position.
Prior to joining Duff & Phelps Investment Management in 2016, Mr. Brimberg was a senior managing director and senior portfolio manager at Euclid Advisors, another affiliate of Virtus Investment Partners, beginning in 2012. Mr. Brimberg was a senior vice president and international equity portfolio manager at Avatar Associates where he started the international equity strategy in 2006. Earlier, he was vice president and portfolio manager for ING Investment Management with a focus on the developed international equity products. From 1990 to 2000, Mr. Brimberg held several positions at Lexington Management, including as a research analyst specializing in cyclical sectors within the domestic, developed international, and emerging markets. Earlier in his financial career, he was a partner at Brimberg & Co., a New York Stock Exchange member firm, and he worked in institutional equity sales at Lehman Brothers Kuhn Loeb Inc. Mr. Brimberg earned a B.A. in psychology from Washington & Lee University, and an M.B.A., with a concentration in finance, from New York University.
There were no results found.