Eoin Ó hÓgáin, CFA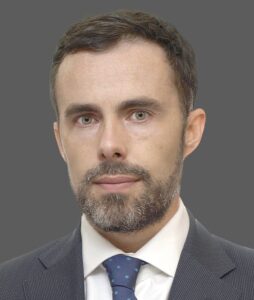 Mr. Ó hÓgáin is a Vice President of Power Corporation of Canada and the acting CEO/CIO of Power Pacific Investment Management since its inception in 2018. Prior to that, he held senior management positions at Power Corporation, Power Financial and State Street Global Advisors. He serves on the Boards of the Ireland-Canada Chamber of Commerce and the Canadian Irish Studies Foundation.
Mr. Ó hÓgáin is a CFA charter holder and has a Master of Business Administration degree with High Distinction from the Harvard Business School.
There were no results found.