There were no results found.
There were no results found.
Elga Bartsch, PhD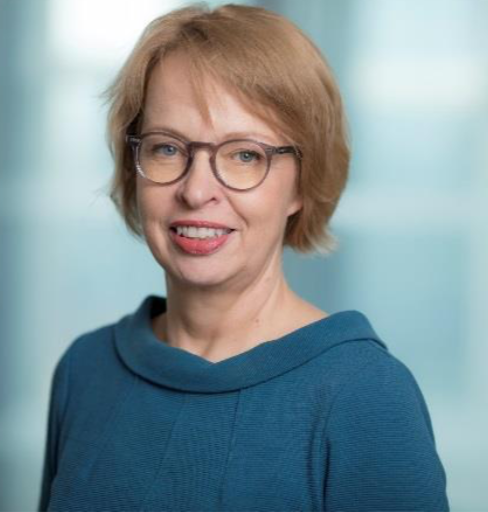 Elga heads up economic and markets research of the Blackrock Investment Institute (BII). BII provides connectivity between BlackRock's portfolio managers, originates economic and market research and publishes insights. Prior to joining BlackRock, Dr Bartsch was Global Co-Head of Economics and Chief European Economist at Morgan Stanley in London. She started her career as a research associate at the Kiel Institute for the World Economy, a large German economic think-tank where she worked at the President's office and managed the Advanced Studies in International Economic Policy Research, a post-graduate program in international macroeconomics. Dr Bartsch has more than 20 years of macro research experience and is a member of the ECB Shadow Council and a trustee of the IFO Institute for economic research. She also served on and chaired the Economic and Monetary Policy Committee of the German Banking Association. Having studied at the University of Hannover and the London School of Economics, Elga graduated with a Master's degree from Kiel University where she subsequently also completed a PhD.