There were no results found.
There were no results found.
Ed Coughlin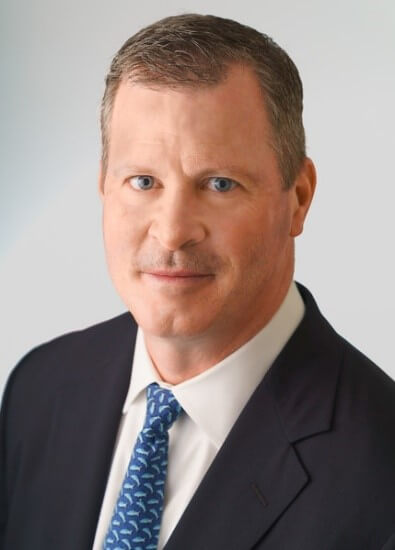 Mr. Coughlin currently serves as the Director of Trading Services and has over 30 years of experience in the securities industry and securities-related matters. He currently oversees the Nasdaq trading desk where he is responsible for the operational day to day activities. In addition, Mr. Coughlin represents Nasdaq on the industry's LULD committee and is involved with market structure initiatives to improve auctions and reduce the risks associated with automated trading. Prior to joining Nasdaq, Mr. Coughlin was employed by Surge Trading where he served as the Head of Trading and Operations.  In his role at Surge Mr. Coughlin was responsible for supervising all market making and proprietary trading activity in addition to overseeing the day to day operational functions. Mr. Coughlin holds Series 3, 4, 7, 24, 55, and 63 registrations.
Sponsorship Disclosure
This individual is employed by an organization with recent or existing sponsorship ties to CFA Society Society New York, or an organization that has strategically aligned itself with the Society as an active participant in CFA Society New York's Key Alliance Program.
For additional information, including a full list of recent sponsorship organizations and current Key Alliance Program participants:
---
Disclosure Details and Sponsorship Listings