Dr. Tensie Whelan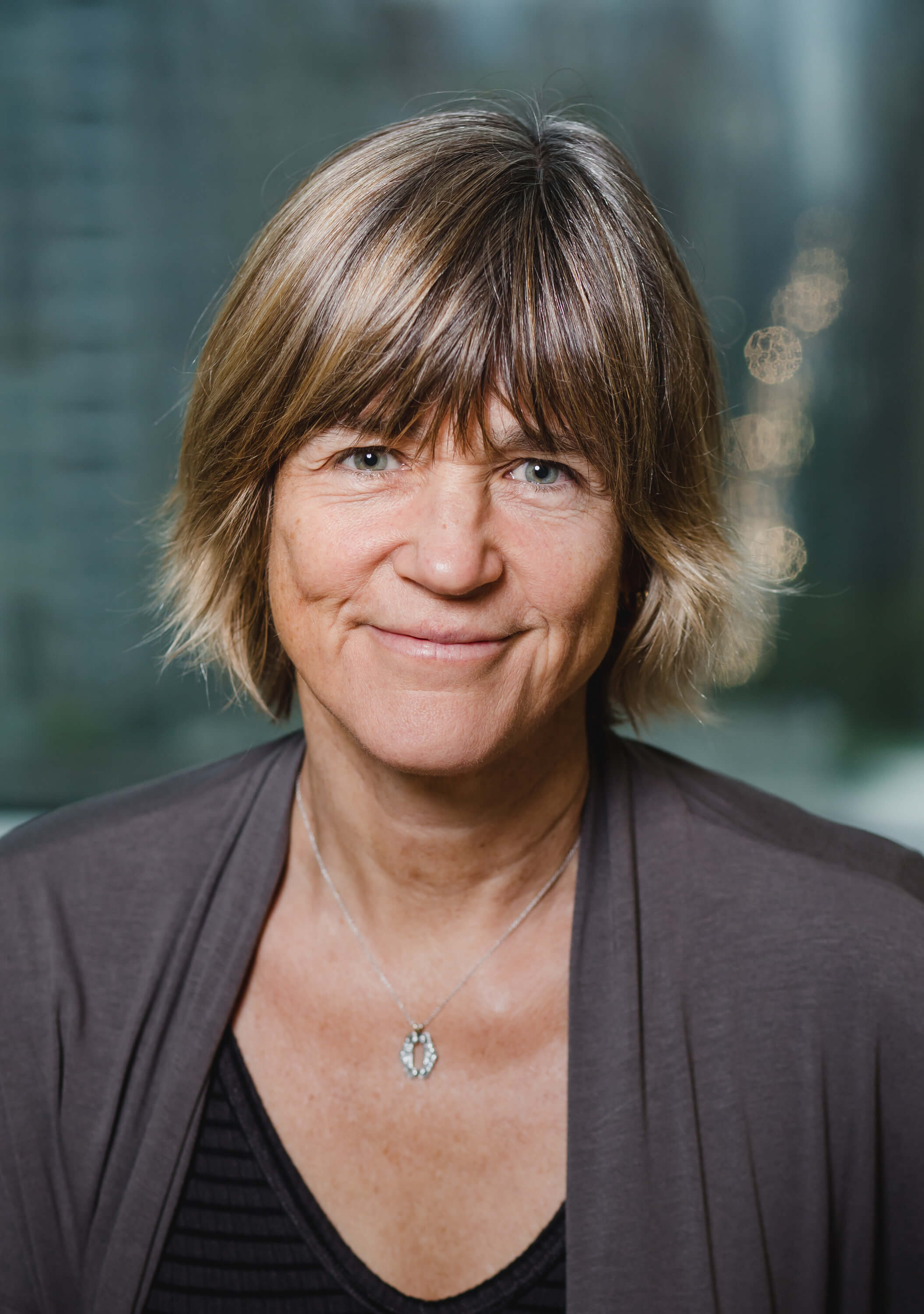 Tensie Whelan is Clinical Professor of Business and Society and the Director of the Center for Sustainable Business at NYU Stern School of Business, where she is bringing her 25 years of experience working on local, national and international environmental and sustainability issues to engage businesses in proactive and innovative mainstreaming of sustainability.
As President of the Rainforest Alliance, she built the organization from a $4.5 million to $50 million budget, transforming the engagement of business with sustainability, recruiting 5,000 companies in more than 60 countries to work with Rainforest Alliance. She transformed the Rainforest Alliance frog into an internationally recognized and credible brand. Her previous work included serving as Executive Director of the New York League of Conservation Voters, Vice President of the National Audubon Society, Managing Editor of Ambio, a journal of the Swedish Academy of Sciences, and a journalist in Latin America.
Tensie has been recognized by Ethisphere as one of the 100 Most Influential People in Business Ethics and was a Citi Fellow in Leadership and Ethics at NYU Stern. She has served on numerous nonprofit boards and corporate advisory boards for companies such as Unilever and Nespresso and currently serves on the advisory boards of ESG investing firms, Arabesque and Inherent Group. She was most recently appointed a member of the Board of Directors for Aston Martin and an Advisor to the Future Economy Project for Harvard Business Review. Tensie holds a B.A. from New York University, an M.A. from American University, and is a graduate of the Harvard Business School Owner President Management (OPM) Program.
There were no results found.