Dr. Francesco Briganti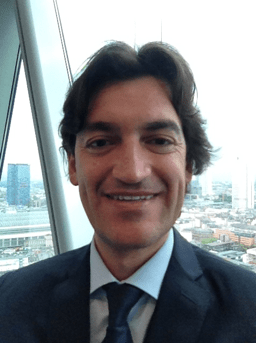 Francesco Briganti is currently the Secretary General of the Cross Border Benefits Alliance-Europe (www.cbba-europe.eu), a new EU advocacy organization promoting the development of cross border and pan-European employee benefits plans vis à vis the European and National decision makers. Francesco is also the CEO of Employee Benefits and Welfare Institute, a Brussels based public affairs company (www.ebwi.eu), and the Coordinator of the World Pension Alliance (WPA), a platform of the main worldwide pensions advocacy organizations (www.worldpensionalliance.org). Francesco Briganti is a member of the Occupational Pensions Stakeholder Group (OPSG) of European Insurance and Occupational Pensions Authority (EIOPA) and Chair of the Italian branch of the International Employee Benefits Association (www.IEBA.org.uk). Former Director of AEIP (www.aeip.net), Francesco has been serving as lobbyist in EU affairs related to insurance and employee benefits matters for 12 years.
Francesco holds a Ph.D focused on the legal creation of a pan-European employee benefits plan.
There were no results found.