Dianne McKeever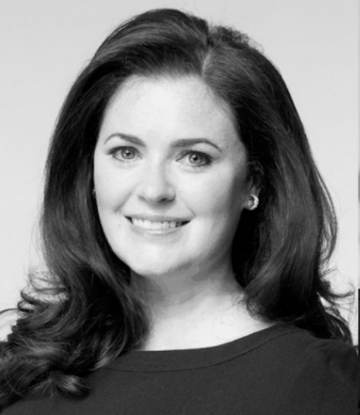 Dianne K. McKeever is chief investment officer, managing member, and co-founder of Ides Capital Management LP, a New York-based activist investment adviser that engages with management teams and corporate boards to improve ESG policies and practices and to implement operational, capital, and strategic improvements that drive long-term sustainable value for the benefit of all stakeholders. Prior to Ides, McKeever was a partner at Park Row Capital. McKeever began her career at Barington Capital Group, a New York-based small-cap activist fund, where she was a partner, which she joined in 2001. She has served as a public company director of LQ Corporation Inc. and Sielox Inc., where she chaired the nominating and governance committee, and serves as a member of the Council of Institutional Investors' Corporate Governance Advisory Council.
McKeever holds a J.D. from Fordham Law, a bachelor's degree in chemical engineering from Stevens Institute of Technology, and a B.S. in chemistry from New York University. McKeever serves on the Women's Board of City Year New York and is a founding board member of Pyroclastic Arts Inc. She was recently named to Fortune Magazine's 40 Under 40, Marie Claire's New Guard, Crain's New York Business's 40 Under 40, and American Swiss Foundation's 2018 Young Leaders, and she received the 2018 Stevens Distinguished Alumni Award in Business and Finance.
There were no results found.