Deborah Zajac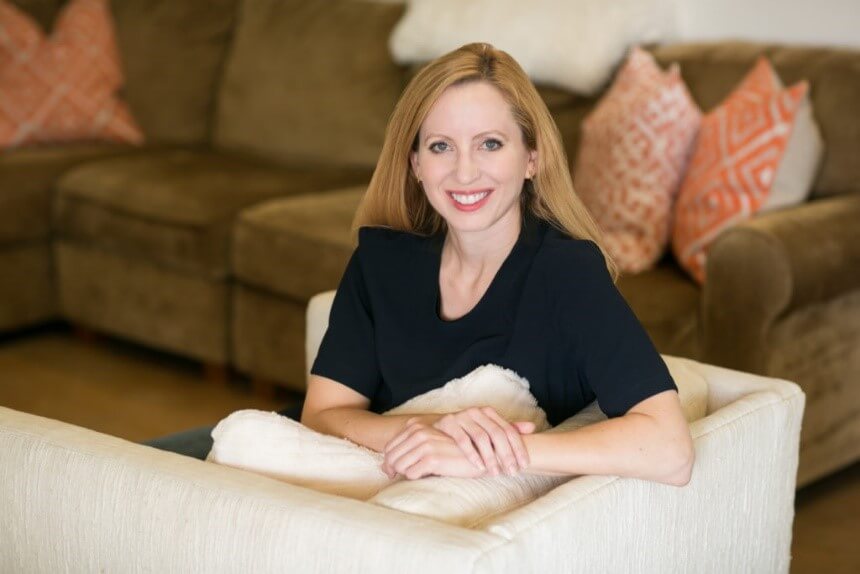 Deborah is a director at Touchdown Ventures, where she leads corporate venture capital funds for Fortune 1000 companies.  Touchdown Ventures has started, invested, and operated the most corporate venture capital funds to date.
Deborah joined Touchdown Ventures from GE Ventures.  She has led 3 funds and been involved with 10 venture funds between Touchdown Ventures and GE over the past 15 years.
She began her career in management consulting at Andersen, ran and built businesses in GE, built startups in the dot.com era onward, and has spun out startups from GE and Columbia University.
Deborah earned her Master of Business Administration from NYU Stern School of Business and both a Bachelor of Science and Bachelor of Arts from Lehigh University on full scholarship, where she has served two terms as Trustee.
There were no results found.