There were no results found.
There were no results found.
Deborah Christie, CFA, MA
Deborah Christie, CFA, MA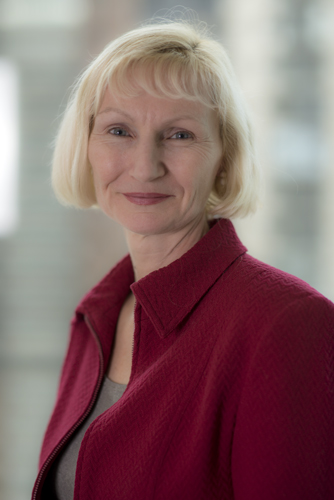 Deborah has over 25 years of investment experience. She is a Managing Director specializing in manager research covering US and Canadian equities as well as women portfolio managers and gender lens investing. Deborah's most recent paper was titled: Gender Lens Investing –Impact Opportunities Through Gender Equity. Deborah is a frequent speaker at gender and impact conferences. Deborah is a member of the Public Investments rating committee and the Best Execution committee.
Prior to rejoining Cambridge Associates in 2011, Deborah co-founded Great Oak Investment Management. As Director of Research and Chief Compliance Officer, Deborah oversaw the firm's research efforts on small-cap equities and managed the firm's compliance program. Before starting her own firm, she was a research consultant at Cambridge Associates. Prior to her first turn at Cambridge Associates, Deborah was an associate at Willamette Management Associates, where she valued closely held businesses.
EDUCATION
CFA Charterholder
MBA, Georgetown University
BA in Economics and International Relations, University of California at Davis
COMMUNITY INVOLVEMENT
Member, CFA Society of Washington DC
Ambassador, Girls Who Invest
Member, Gender Lens Working Group at Global Impact Investing Network