David O'Meara, CFA, ASA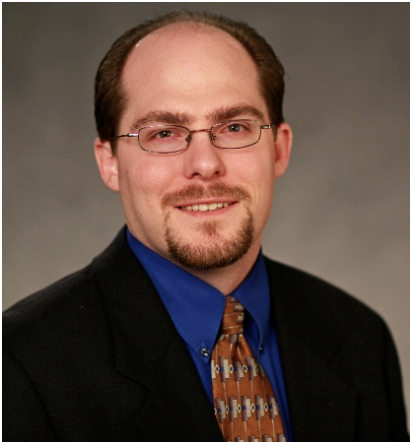 David O'Meara is a Director of Investments in Willis Towers Watson's New York office. He has 20 years of investments and consulting experience.
David's responsibilities include assisting institutional investors with asset/liability management, asset allocation, manager structure, investment manager research and selection, and ongoing manager due diligence. In addition, David leads Willis Towers Watson research and thought leadership in defined contribution investment strategy as Chair of the DC Strategy, Target Date Funds and Managed Account Area of Specialized Knowledge (ASK) teams.
David received a B.S. in mathematics from the University of Michigan. He is an associate of the Society of Actuaries and CFA charterholder.
There were no results found.