David Ben-Ur, CFA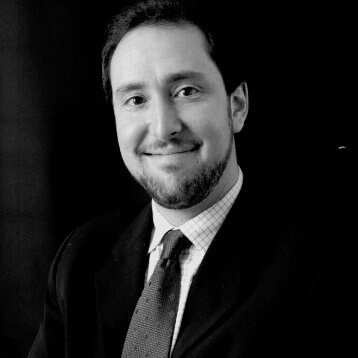 David Ben-Ur, CFA, serves as the Chief Investment Officer of The Kovner Foundation and of CAM Capital, which manages the private assets of the Kovner family. From 2004 to 2012, Mr. Ben-Ur was a Partner and Co-Chief Investment Officer at Corbin Capital Partners, a private investment company based in New York. Prior to joining Corbin Capital Partners, Mr. Ben-Ur worked at Goldman Sachs Asset Management, where he was a Vice President from 2000 to 2004, and at Fidelity Management & Research Company, where he was a Senior Analyst from 1995-2000.
Mr. Ben-Ur graduated magna cum laude from Tufts University in 1992 and was inducted into the Phi Beta Kappa National Honor Society. He received his M.P.P. in 1995 from the John F. Kennedy School of Government at Harvard University and is a CFA charterholder.
There were no results found.