There were no results found.
There were no results found.
David A. Evans, CFA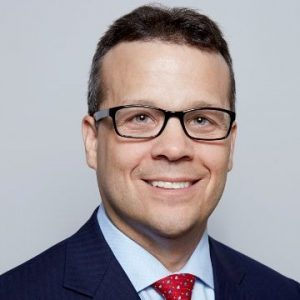 David A. Evans, CFA, is founder of DEFT Capital Advisors, LLC, where he provides strategic and capital structure advisory services to fintech startups as well as established, multi-national companies. Previously, David was in the Corporate & Investment Banking division at Mizuho, where he founded and led the Corporate Finance Advisory group and then headed the Industrial & Diversified Industries coverage group. Earlier in his career David ran a small business and prior to that covered Aerospace, Defense & Transportation in the Investment Banking Division at Barclays Capital in New York. He holds a Bachelor of Science in Political Science from the United States Naval Academy, a Master of Science in Information Systems from Strayer University and a Master of Business Administration from the Ohio State University Fisher College of Business. David is a CFA charterholder, a vice-chair of CFA New York's Fintech Thought Leadership Group and an active member of the CFA New York's Veteran's Roundtable.