Danielle Kuchinskas, CFA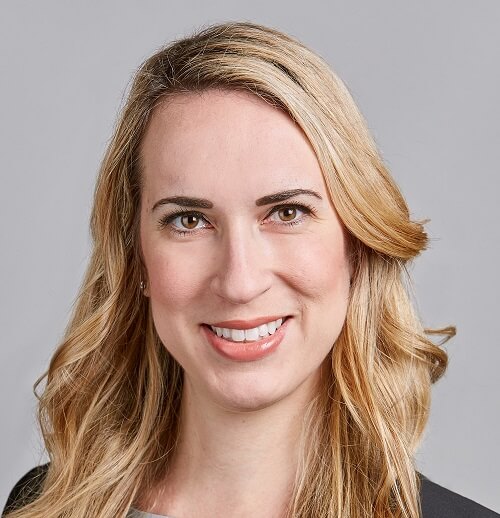 Danielle is part of Accenture's Banking & Capital Markets Strategy Practice and has spent her career in financial services, working with clients to mobilize and execute large transformational programs underpinned by technology.  Most recently, she has been working with clients to understanding the impacts of innovation and emerging technology, including blockchain. Before joining Accenture, Danielle was a Director in PwC's Financial Services Practice and, prior to that, she was at Diamond Management and Technology Consultants.  She is a graduate of Columbia Business School and has degrees in economics and engineering from the University of Pennsylvania.  She is also a CFA Charterholder.
There were no results found.