There were no results found.
There were no results found.
Daniel Tripp, CFP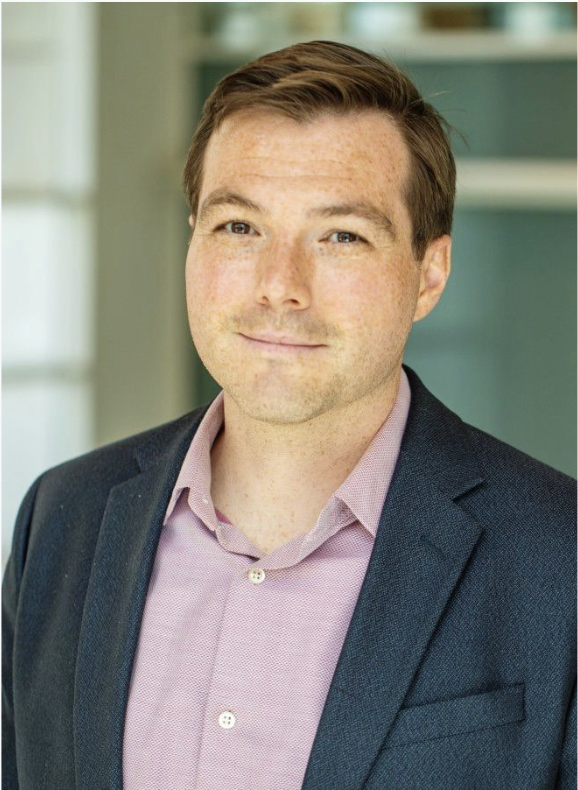 Dan is a fee-only financial planner who is passionate about empowering clients to take control of their financial life through the financial planning process. Dan founded Thirty Mile Financial, as an independent financial planning firm located in San Francisco, California, dedicated to helping busy professionals and their families reach their goals. Dan serves clients locally and nationwide through in-person and virtual meetings.
Dan is a former Air Force Intelligence Officer with a Master of Science in Financial Planning from Golden Gate University, San Francisco, California, and BA in Political Science from the State University of Albany, New York, Rockefeller College of Public Affairs & Policy.
Thirty Mile Financial specializes in selecting and managing investments; performing financial independence planning; analyzing employer stock plans from a tax and investment perspective to include: stock options, restricted stock units (RSUs), employer stock purchase plans (ESPP); optimizing employee benefits; estate planning; wealth distribution strategies; and tax planning.
In addition to his work, Dan is a member of the San Francisco Financial Planning Association Chapter and serves on the board as the Co-Chair of the Career Development Committee. Always eager to learn more about the industry, he is also a member of the XY Planning Network and National Association of Personal Financial Advisors. Dan currently resides in Petaluma, CA, with his wife, Caitlyn, and their dog, Macy. In their spare time, they love being outdoors and exploring the Bay Area. As avid travelers, they enjoy discovering new destinations and visiting friends and family across the country. In 2020, Dan and Caitlyn became first time parents with the birth of their daughter, Adelyn.