There were no results found.
There were no results found.
Daniel Noll, CPA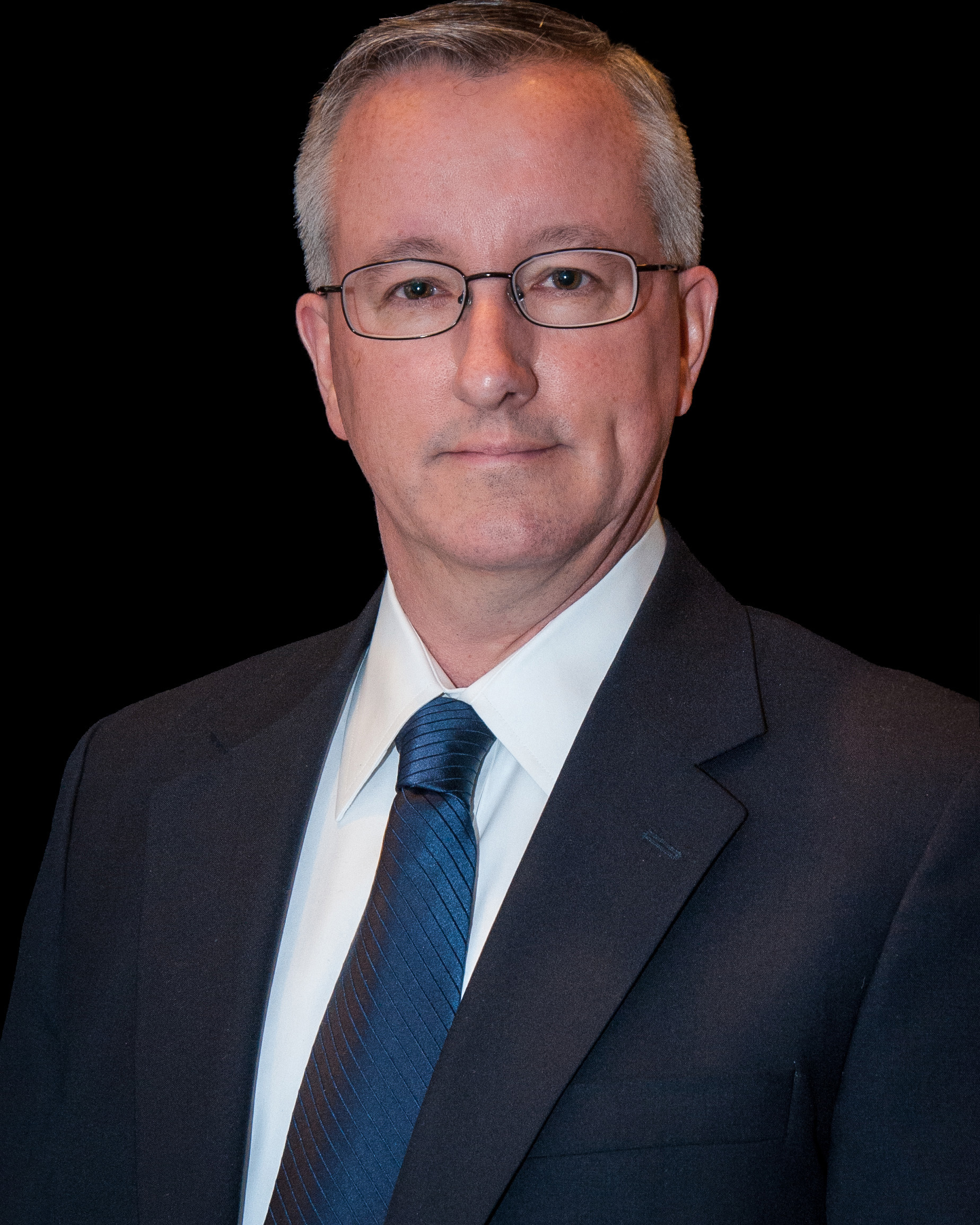 Dan Noll, CPA, is Vice President of Financial Reporting, Forensic and Valuation Services.  As it relates to FVS, Dan supports the growth and success of the Accredited Business Valuation (ABV), Certified Financial Forensics (CFF), and Certified Information Technology Professional (CITP) programs and credentials.
As it relates to financial reporting, Dan's primary responsibilities include working with the Financial Reporting Executive Committee (FinREC, formerly known as AcSEC) in arriving at AICPA positions on financial reporting matters, and in providing external financial reporting guidance.  In addition, Dan leads the AICPA's efforts related to private company financial reporting.
Dan works with numerous organizations, committees, expert panels, and task forces that focus on improving each of the above disciplines and ensuring that professionals have the requisite tools needed to best serve the public interest.
Dan has a B.B.A. in Public Accounting from Baruch College and was an evening adjunct lecturer at that institution for four years.  Before joining the AICPA, Dan was with PricewaterhouseCooper's (formerly Coopers & Lybrand) New York and National Offices.