Daniel Fridson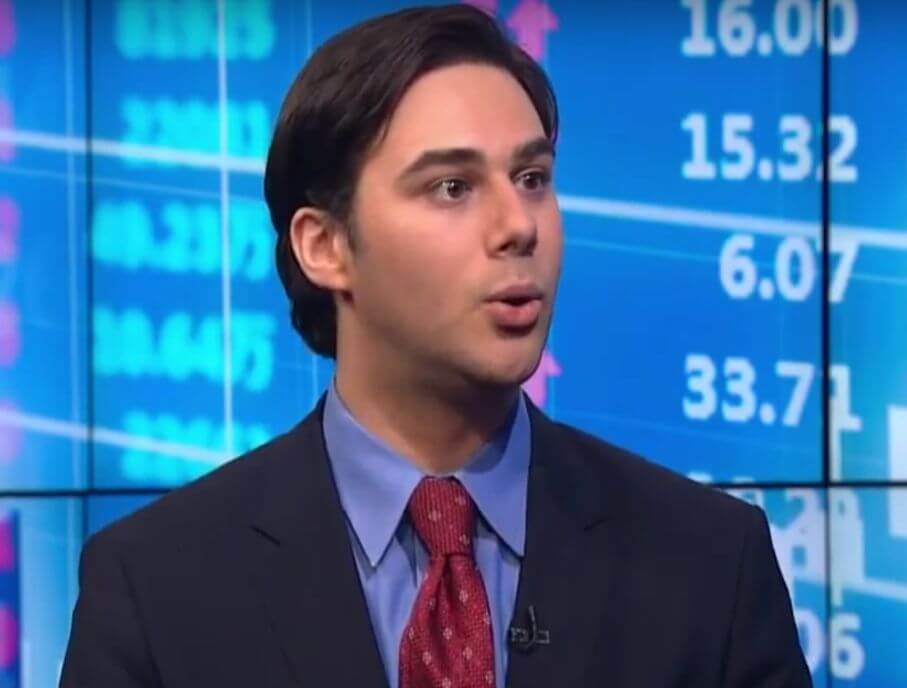 Prior to joining Arrivato, Daniel Fridson held several positions, including as an analyst in Moody's High Yield Corporates team.  There, he covered speculative grade issuers across numerous sectors, including Manufacturing, Food & Beverage and Consumer.
Subsequently, Daniel was at Commerzbank, working on deals in the middle market as well as larger corporate sectors, specializing in Oil and Gas, Chemicals, Logistics/Transportation and Natural Resources, with additional experience in Healthcare and Infrastructure.
After teaching himself to code, Daniel left the bank to join the quantitative investment research firm Global AI as a Data Analyst, specializing in infrastructure investing analytics.
Daniel has been a leading volunteer at the CFA Society of New York, winning Volunteer of the Year in 2015 and helped launch and organize the Asset Owner Series.  Since the end of 2015, the Series has hosted CIO's and other executives from sovereign wealth funds, insurance companies, family offices, endowments, foundations, private banks, pensions and institutional consultants that collectively have over $55 trillion in assets under management or advisory.
There were no results found.